Competitive Cyclists & Skilled Attorneys
Fighting for Cycling Justice

Bike Law, a network of independent bicycle lawyers across North America, is proud to announce that Joe Piscitello of Piscitello Law has joined the network to represent Bike Law Pennsylvania. Joe joins 18 fellow bicycle crash attorneys in the United States and Canada who are focused on representing bicyclists and protecting their rights.
Joe founded Piscitello Law more than 30 years ago and has represented innumerable cyclists involved in vehicle negligence, unsafe road conditions and distracted driving throughout Pennsylvania. He is an ardent advocate for a cyclist's right to be on the road. Tragically, too many car and bike crashes result in fatalities. In Philadelphia alone, close to 100 cyclists die annually in these recurring and avoidable events.
Bike Law PA believes that much work remains to be done to reduce bicycle crash deaths to zero, which is the mission of the Vision Zero movement in the United States and abroad. Bike Law PA is eager to work with the devoted network of bicycle crash attorneys to collectively push this initiative forward.
Joe considers his invitation to join Bike Law to be one of the highest honors he has received as an attorney. Supporting the Cycling Culture for over a decade, Joe has immersed himself in competitive cycling in the field of road, criterium and cross. He founded a Masters Elite Cycling Team in 2010 which is nationally recognized.
For the past 3 years, Joe has been a Cycling Coach and Ride Leader in both domestic and international corporate cycling rides. He proudly sponsors one of the top U.S. elite female cycling teams, the Fearless Femme, based in Lambertville, NJ.
Joe has been an active collaborator with the region's lead cycling advocacy group, the Philadelphia Bicycle Coalition. He supports cycling opportunities for urban youth and serves on the Advisory Board for the Coalition's Cadence Youth Cycling Program and is their pro-bono legal advisor. Joe has been a keynote speaker numerous times with cycling groups on the topic of legal rights and responsibilities of cyclists.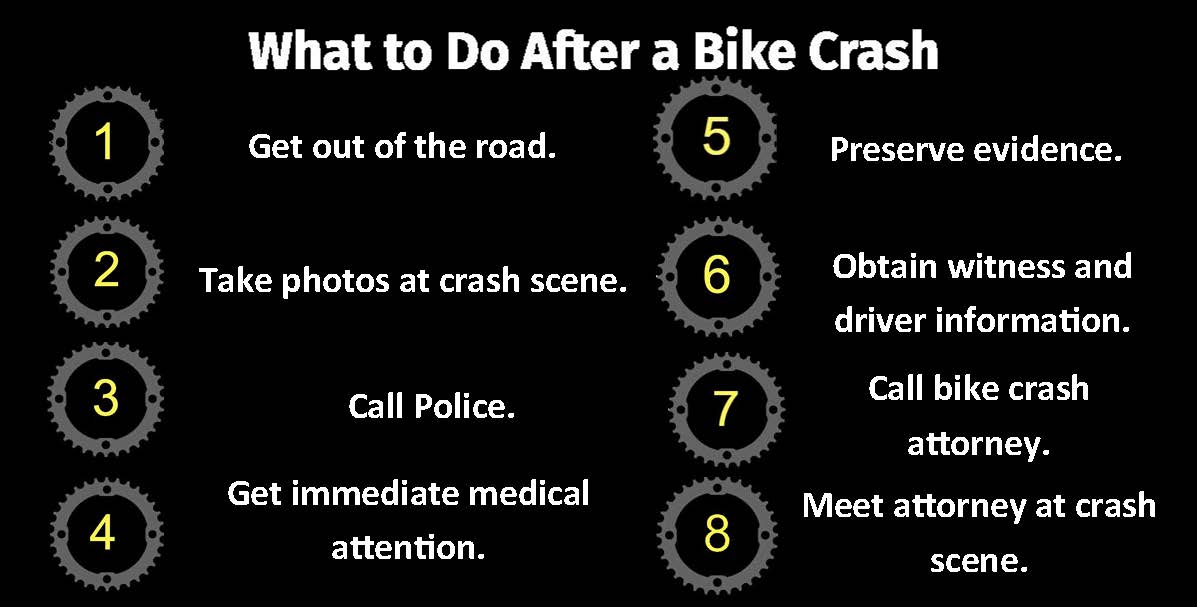 Contact Piscitello Law today at (215) 372-8768 if you've been injured. We offer free initial case evaluations to help.