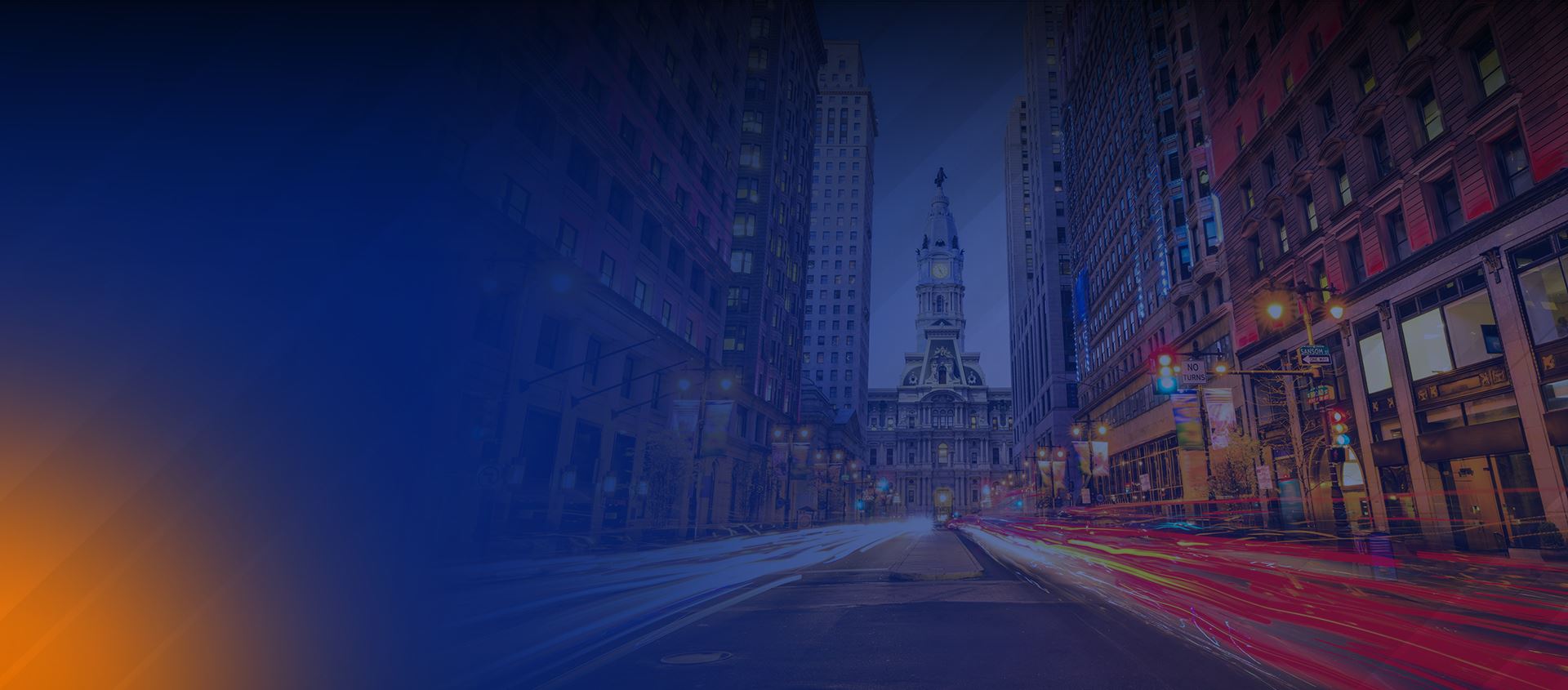 Parent
Leadership in Cycling Community for 35+ Years
Attorney Joe Piscitello is actively involved with Philadelphia's cycling community both professionally and personally. His advocacy and support of the cycling community has been recognized by the Bicycle Coalition of Philadelphia on several occasions.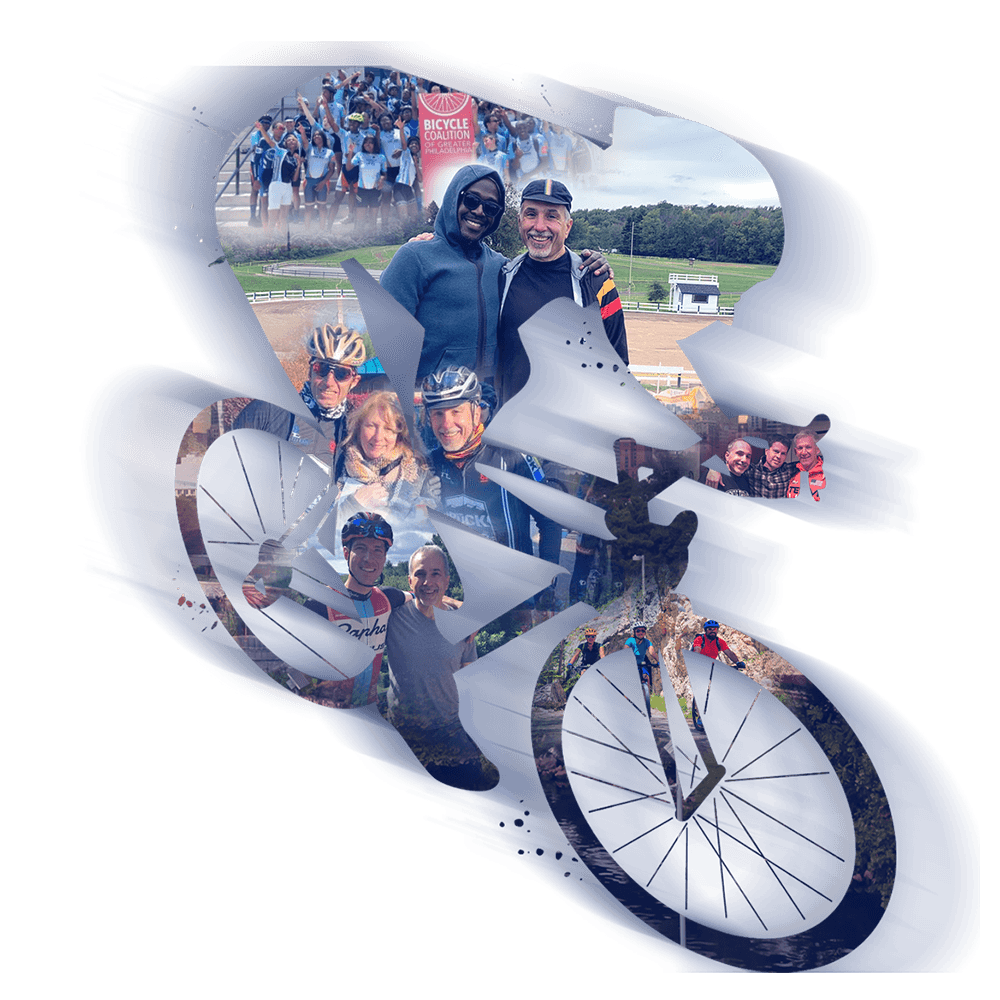 Our Areas of Practice
Specialty in Cycling Law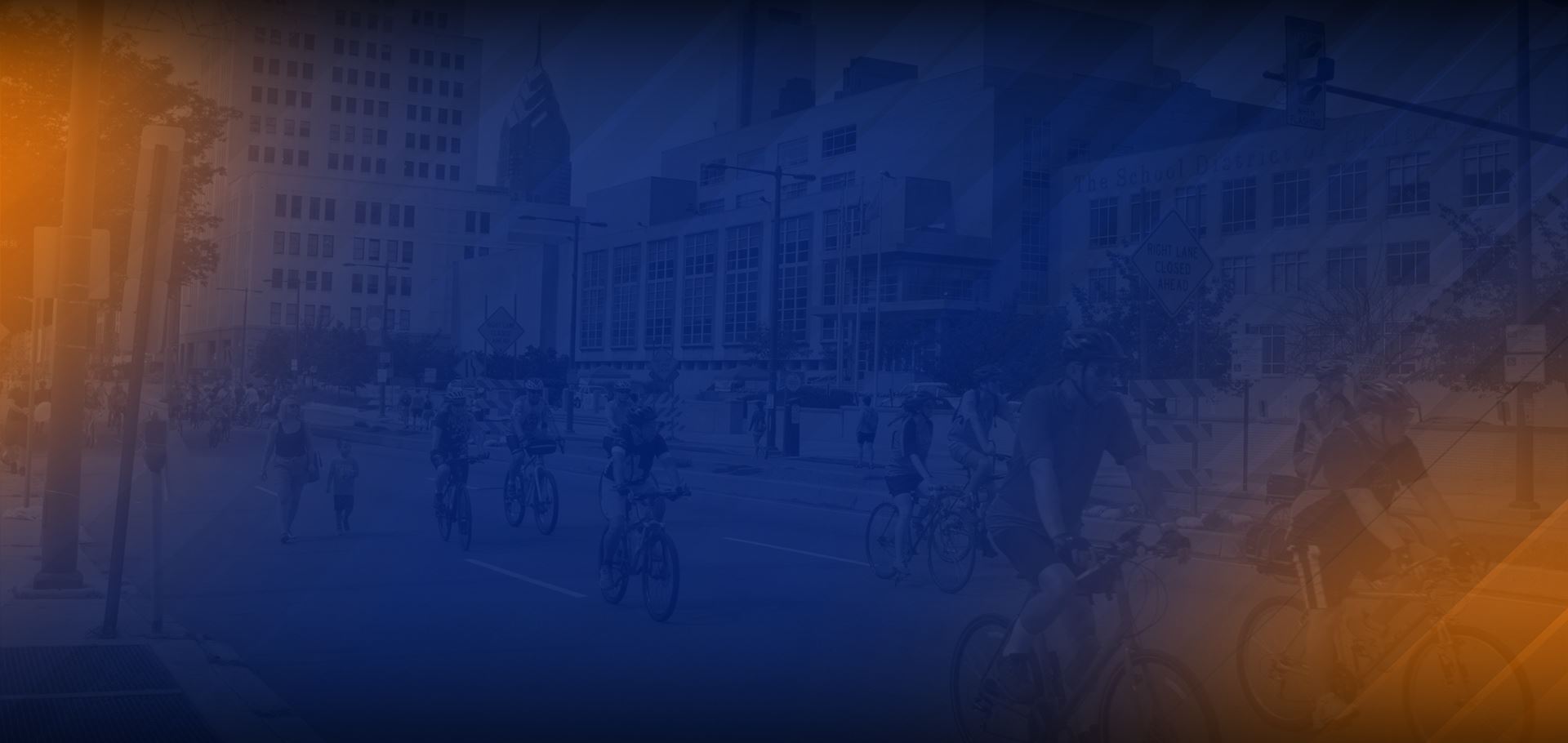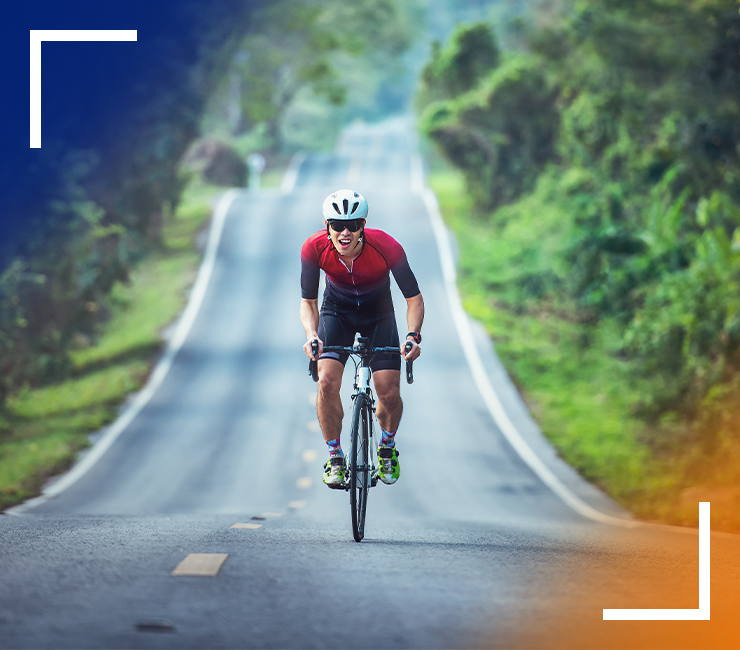 "Exceptional Attorney"

Joe is an exceptional attorney and helped me through the difficult period of time after my accident. He's a great communicator, and thorough in his approach, and I felt involved during the entire process.

"Character Matters"

I must have been passed by 50 other riders going the other way, and attorney Piscitello and his son very kindly stopped and helped me, giving me a new tube, and using his CO2 cartridges to get me going again, and I was able to complete the ride. I believe

"Absolute Best Legal Services"

For over 20 years Piscitello Law has provided the absolute best legal services to my family and friends. And, when I was injured in an auto accident, Joey got me the money that I deserved.

"Excellent Guidance and Reassurance"

Joe and the team at Piscitello Law were excellent at providing guidance and reassurance throughout the whole process after being involved in a car versus bicycle incident. Joe was always available whenever I needed to talk to him about the case and was alw

"Helped Me Get Through a Difficult Process"

Joe & his team explained the entire process with me, answered all of my questions, & helped me get through a tough process.

"We Are Forever Grateful to Joe and His Staff"

After two years with another attorney who was spinning wheels, Joe was recommended to me by a friend. He took over my case and successfully resolved it within approximately 6 mos.

"Supportive, Kind, & Understanding."

Even though money itself cannot entirely erase a lifetime of physical and emotional ramifications of a traumatic event, it does provide some comfort that expenses are taken care of. More than that, Joe is a gem of a man. Truly: trustworthy, dedicated, know

"I Would Absolutely Recommend Their Services"

Joe cares about your personal well-being and also does everything in his power to secure you a fair and agreeable settlement. His office is quick and open with their communication and guidance.

Learn More About Piscitello Law
Representing the Wrongfully Injured for 35+ Years Free Consultation

Affiliated Bike Shops

Client Testimonials