Meet Monica Leon
Spanish Translator
Monica assists our Spanish-speaking clients by providing all Spanish translations at Piscitello Law. She plays a vital role in helping us connect with the Spanish-speaking community to improve road safety in communities of color. With her positive energy and deep roots in the community, Monica helps clients feel comfortable and welcome at our firm.
Monica calls Philadelphia home as she has lived in the City of Brotherly Love for the last 12 years. She works as a Server at Xochitl, our favorite Mexican Tequila bar/restaurant located in the Olde City area. Monica cares about the health and welfare of her community and has been a Zumba instructor for seven years. She is also a big dog and cat lover and has many four- legged friends in the city.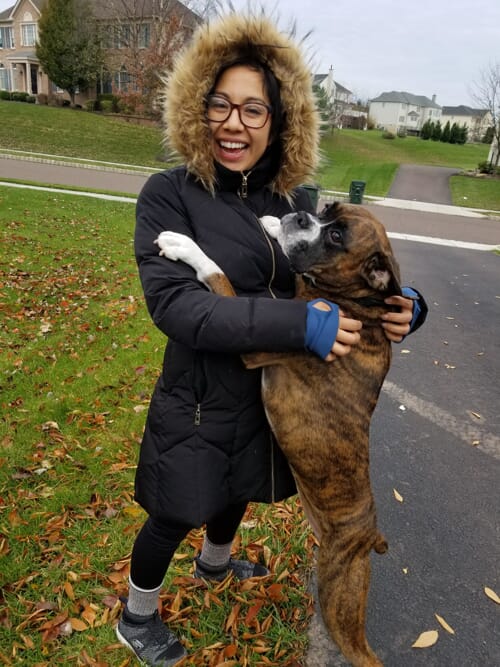 Born in Puebla, Mexico, Monica is a native Spanish speaker. With friends and family still in Puebla, Monica also knows the difficulties immigrants and non-English speakers can face in the United States.
​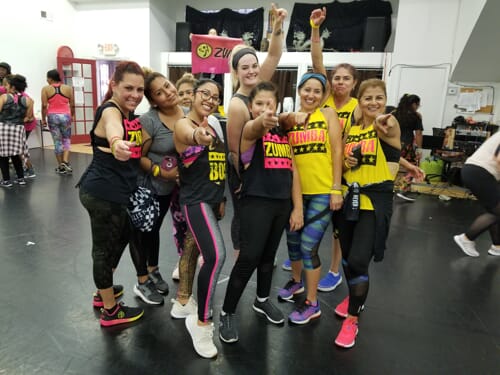 At Piscitello Law, we want to ensure every cyclist, pedestrian and car driver feels understood and empowered, especially if they become injured. Providing services in languages other than English helps us do exactly that – and Monica will lead that important effort for the firm.
We know that you'll love having Monica translate throughout the legal process. She has an outstanding personality, is compassionate and skilled at her job. We are thrilled to have her on board.
To talk to Monica about your case, please call us at (215) 715-1411 or contact us online today.
We are available 24/7 and offer free and confidential consultations – in your language!
---
Mónica ayuda a nuestros clientes de habla hispana proporcionando todas las traducciones al español en Piscitello Law. Ella juega un papel vital ayudándonos a conectar con la comunidad hispanohablante para mejorar la seguridad vial en las comunidades de color. Con su energía positiva y sus profundas raíces en la comunidad, Mónica ayuda a los clientes a sentirse cómodos y bienvenidos en nuestra firma. Mónica llama a Filadelfia su hogar, ya que ha vivido en la Ciudad del Amor Fraternal durante los últimos 12 años. Trabaja como mesera en Xochitl nuestro bar/restaurante de tequila mexicano favorito en el área de Olde City. Mónica se preocupa por la salud y el bienestar de su comunidad y ha sido instructora de Zumba durante siete años. También es una gran amante de los perros y gatos y tiene muchos amigos de cuatro patas en la ciudad. Nacida en Puebla, México, Mónica es una hispanohablante nativa. Con amigos y familia aún en Puebla, Mónica también conoce las dificultades que los inmigrantes y los no angloparlantes pueden enfrentar en los Estados Unidos. En Piscitello Law, queremos asegurarnos de que cada ciclista, peatón y conductor de coche se sienta comprendido y capacitado, especialmente si se lesiona. Proporcionar servicios en otros idiomas que no sean el inglés nos ayuda a hacer exactamente eso - y Mónica dirigirá ese importante esfuerzo para la firma. Sabemos que te encantará que Mónica traduzca durante el proceso legal. Ella tiene una personalidad sobresaliente, es compasiva y hábil en su trabajo. Estamos encantados de tenerla a bordo.
Para hablar con Mónica sobre su caso, por favor llámenos al (215) 715-1411 o contáctenos Estamos disponibles las 24 horas del día, los 7 días de la semana y ofrecemos consultas gratuitas y confidenciales - ¡en su idioma!