Philadelphia Truck Accident Attorney
Have You Been Seriously Injured by a Commercial Truck?
Commercial trucks, such as 18-wheelers, are massive, and potentially deadly, machines. Every year throughout Pennsylvania, these vehicles cause numerous accidents and leave significant destruction of both property and person behind. In fact, every 16 seconds, an individual is either injured or killed while involved in a trucking accident.
Helping You Navigate the Laws & Legal System
With the sheer size and power of commercial trucks, even the most responsible passenger vehicle drivers may be vulnerable to accidents. If you or a loved one have suffered injury in one of these incidents, it is important to contact a knowledgeable Philadelphia truck accident attorney as soon as possible.
Truck accidents often involve complex factors, such as jackknifing, rollovers, and state/federal regulations for driver activities. At Piscitello Law, we have an in-depth understanding of the law and legal system, and can help you navigate the process as we fight for the compensation that you need to recover and move forward with your life.
Recent Result: $1.3 Million Dollar settlement awarded in Eby v. John Doe Trucking Company. Significant injuries to plaintiffs required extensive analysis of future medical costs and lost wages. Mr. Piscitello retained medical, life-care and vocational experts to provide thorough analytic reports. More About this Result
Commercial trucking accidents are often caused by:
Driver fatigue
Intoxicated drivers
Vehicle defects
Improperly loaded or balanced trucks
Violation of speed limits or traffic laws
Jackknifing
Rollovers
Failure to see passenger vehicles while turning or changing lanes
Prepared to Stand Up to Big Insurance Companies
Many times, truck accidents involve big trucking companies who are backed by big insurance providers. The insurance companies are used to dealing with these types of situations, and often send representatives to confront vulnerable victims immediately following the accident. Unfortunately, insurance is a business, and their goal is to either deny responsibility on behalf of the driver, place the blame on you and deny your claim altogether, or settle for the lowest amount possible.
Don't let this happen to you. Our Philadelphia personal injury lawyer has extensive experience with commercial trucking accident cases and is fully prepared to battle the big insurance providers on your behalf. We fight tirelessly to help you obtain the maximum amount of compensation you may be legally entitled to.
Read What Our Clients Are Saying
"Exceptional Attorney"

Joe is an exceptional attorney and helped me through the difficult period of time after my accident. He's a great communicator, and thorough in his approach, and I felt involved during the entire process.

"Character Matters"

I must have been passed by 50 other riders going the other way, and attorney Piscitello and his son very kindly stopped and helped me, giving me a new tube, and using his CO2 cartridges to get me going again, and I was able to complete the ride. I believe

"Absolute Best Legal Services"

For over 20 years Piscitello Law has provided the absolute best legal services to my family and friends. And, when I was injured in an auto accident, Joey got me the money that I deserved.

"Excellent Guidance and Reassurance"

Joe and the team at Piscitello Law were excellent at providing guidance and reassurance throughout the whole process after being involved in a car versus bicycle incident. Joe was always available whenever I needed to talk to him about the case and was alw

"Helped Me Get Through a Difficult Process"

Joe & his team explained the entire process with me, answered all of my questions, & helped me get through a tough process.

"We Are Forever Grateful to Joe and His Staff"

After two years with another attorney who was spinning wheels, Joe was recommended to me by a friend. He took over my case and successfully resolved it within approximately 6 mos.

"Supportive, Kind, & Understanding."

Even though money itself cannot entirely erase a lifetime of physical and emotional ramifications of a traumatic event, it does provide some comfort that expenses are taken care of. More than that, Joe is a gem of a man. Truly: trustworthy, dedicated, know

"I Would Absolutely Recommend Their Services"

Joe cares about your personal well-being and also does everything in his power to secure you a fair and agreeable settlement. His office is quick and open with their communication and guidance.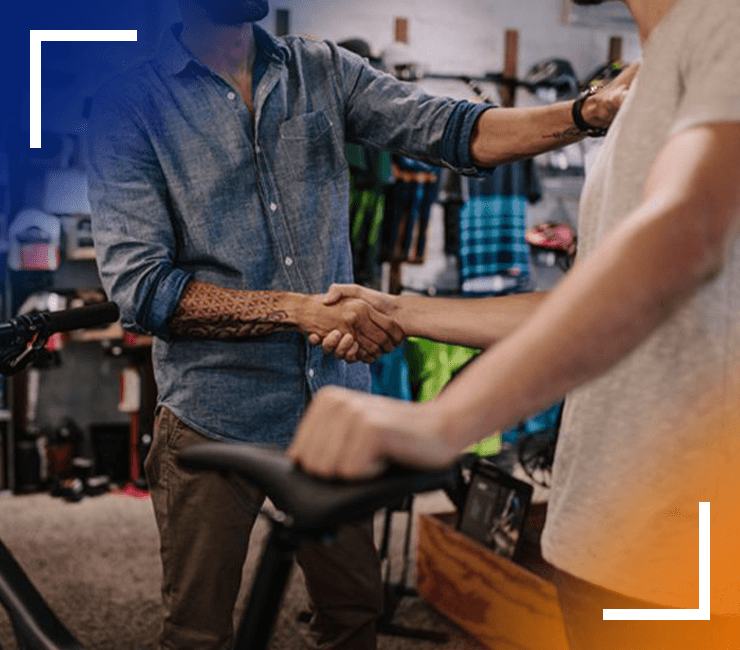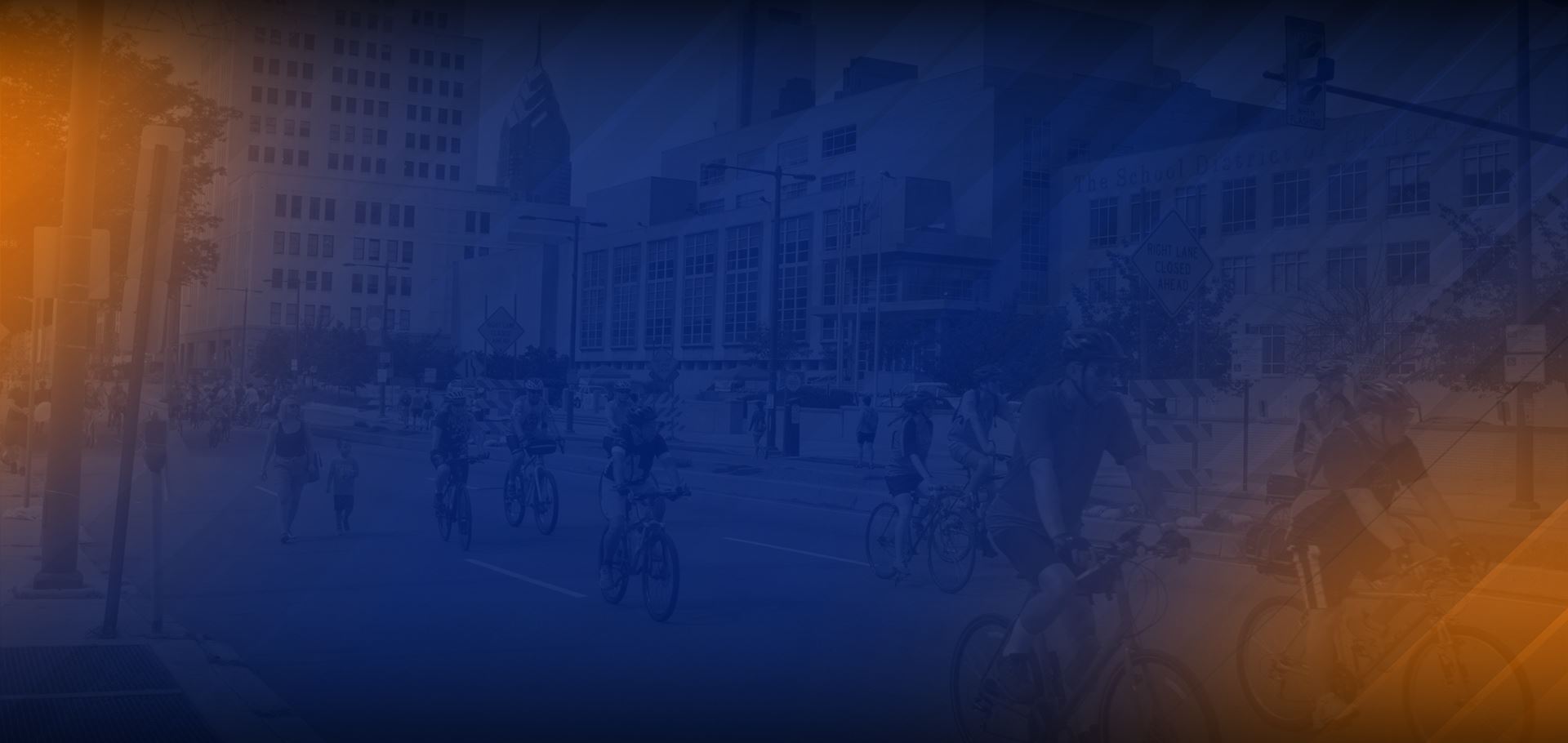 Our Results
Millions Recovered
$1,300,000 Trucking

$1,100,000 Pedestrian Matter

$535,000 Bicycle Crash with Rideshare Company

$200,000 Bicycle Crash - Hit & Run

Motorist runs stop sign, hits a cyclist, and flees.

$100,000 Bicycle Crash Left Cross

A male cyclist was injured after a vehicle crossed his path of travel and struck him.39-year-old plaintiff suffered a serious knee injury requiring surgery and time off work.

Confidential settlement Bicycle Crash Right Hook

The matter involved a major international trucking company who claimed cyclists had no right to proceed on a Philadelphia Center City street. The truck driver cut the cyclist off as both vehicles executed the right turn.