Philadelphia Construction Accident Attorney
Protecting Workers Who Have Been Injured on the Job
Employees on construction sites perform some of the most dangerous work and are constantly at risk of serious injury and death. Even with current safety rules and regulations on-site, workers who are following the proper precautions and wearing safety equipment may be hurt by items and situations that are out of their control. Because these injuries occur on the job, construction accident cases can be extremely complex.
Common Causes of Construction Accidents
Construction sites can be dangerous when proper care is not taken. Employees may be required to work from great heights or in harsh outdoor conditions. In addition, the use of heavy machinery, noxious chemicals, and other hazards may present additional dangers, especially when proper precautions, like protective equipment, adequate training, and posted warnings, are not taken.
Construction accidents are often caused by one or more of the following:
Lack of supervision or inadequate supervision
Defective machinery or equipment
Dropped loads
Vehicle accidents
Negligent blasting and tunneling procedures
Collapsed scaffolding, walls, or roofs
Unprotected holes, floor openings, and open stairways
Improperly handled gasses or chemicals
Insufficient fall prevention systems
Insufficient bracing or support of concrete structures
Who Is Liable in a Construction Accident Lawsuit?
In construction accident cases, some workers may be eligible to collect workers' compensation benefits from their employer, while others can also recover damages from third-party contractors, subcontractors, and other parties that are separate from their employers. At Piscitello Law, our Philadelphia construction accident lawyer has nearly three decades of experience investigating and litigating construction accident claims.
We can help you explore all possible avenues for recovering the damages that you need for medical bills, lost wages, and more. From negligent employers who did not provide adequate training or protection, to manufacturers and designers of defective products, to architects and subcontractors who caused injury, we work tirelessly to hold the responsible parties accountable and help you receive the compensation you may deserve.
Recent Result: $600,000 settlement awarded to a Pennsylvania construction worker who was struck by a backhoe and knocked into a pit. The matter resolved quickly after the expert analysis was provided to the insurance company who insured both construction companies. More About this Result
Request Your Free Case Evaluation Today!
Whether you have suffered broken or crushed bones, muscle injuries, head trauma, loss of limbs, or anything else during a construction accident, you may be entitled to compensation. Our Philadelphia construction accident attorney thoroughly investigates your case and can help create the strongest and most detailed claim possible in order to assist you in obtaining a positive outcome.
Request a free online case evaluation or call Piscitello Law's skilled attorney at (215) 372-8768 today!
Read What Our Clients Are Saying
"Exceptional Attorney"

Joe is an exceptional attorney and helped me through the difficult period of time after my accident. He's a great communicator, and thorough in his approach, and I felt involved during the entire process.

"Character Matters"

I must have been passed by 50 other riders going the other way, and attorney Piscitello and his son very kindly stopped and helped me, giving me a new tube, and using his CO2 cartridges to get me going again, and I was able to complete the ride. I believe

"Absolute Best Legal Services"

For over 20 years Piscitello Law has provided the absolute best legal services to my family and friends. And, when I was injured in an auto accident, Joey got me the money that I deserved.

"Excellent Guidance and Reassurance"

Joe and the team at Piscitello Law were excellent at providing guidance and reassurance throughout the whole process after being involved in a car versus bicycle incident. Joe was always available whenever I needed to talk to him about the case and was alw

"Helped Me Get Through a Difficult Process"

Joe & his team explained the entire process with me, answered all of my questions, & helped me get through a tough process.

"We Are Forever Grateful to Joe and His Staff"

After two years with another attorney who was spinning wheels, Joe was recommended to me by a friend. He took over my case and successfully resolved it within approximately 6 mos.

"Supportive, Kind, & Understanding."

Even though money itself cannot entirely erase a lifetime of physical and emotional ramifications of a traumatic event, it does provide some comfort that expenses are taken care of. More than that, Joe is a gem of a man. Truly: trustworthy, dedicated, know

"I Would Absolutely Recommend Their Services"

Joe cares about your personal well-being and also does everything in his power to secure you a fair and agreeable settlement. His office is quick and open with their communication and guidance.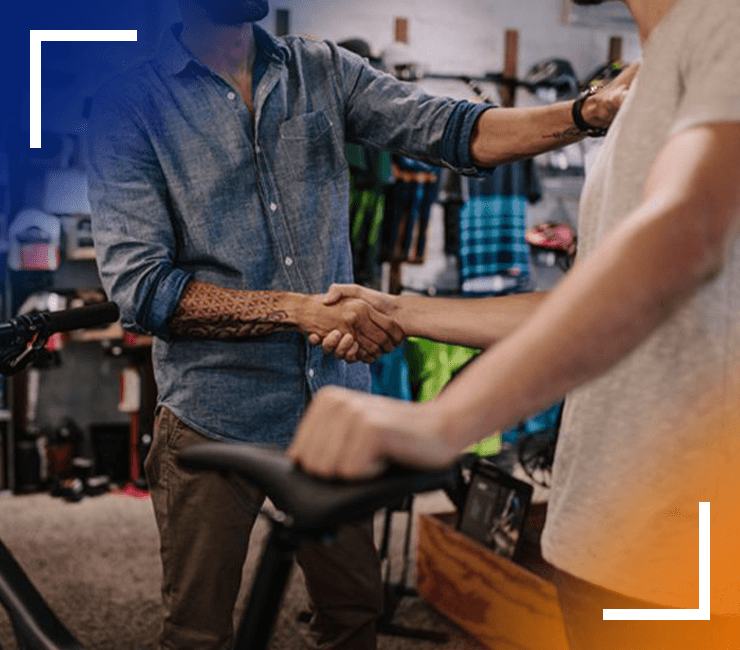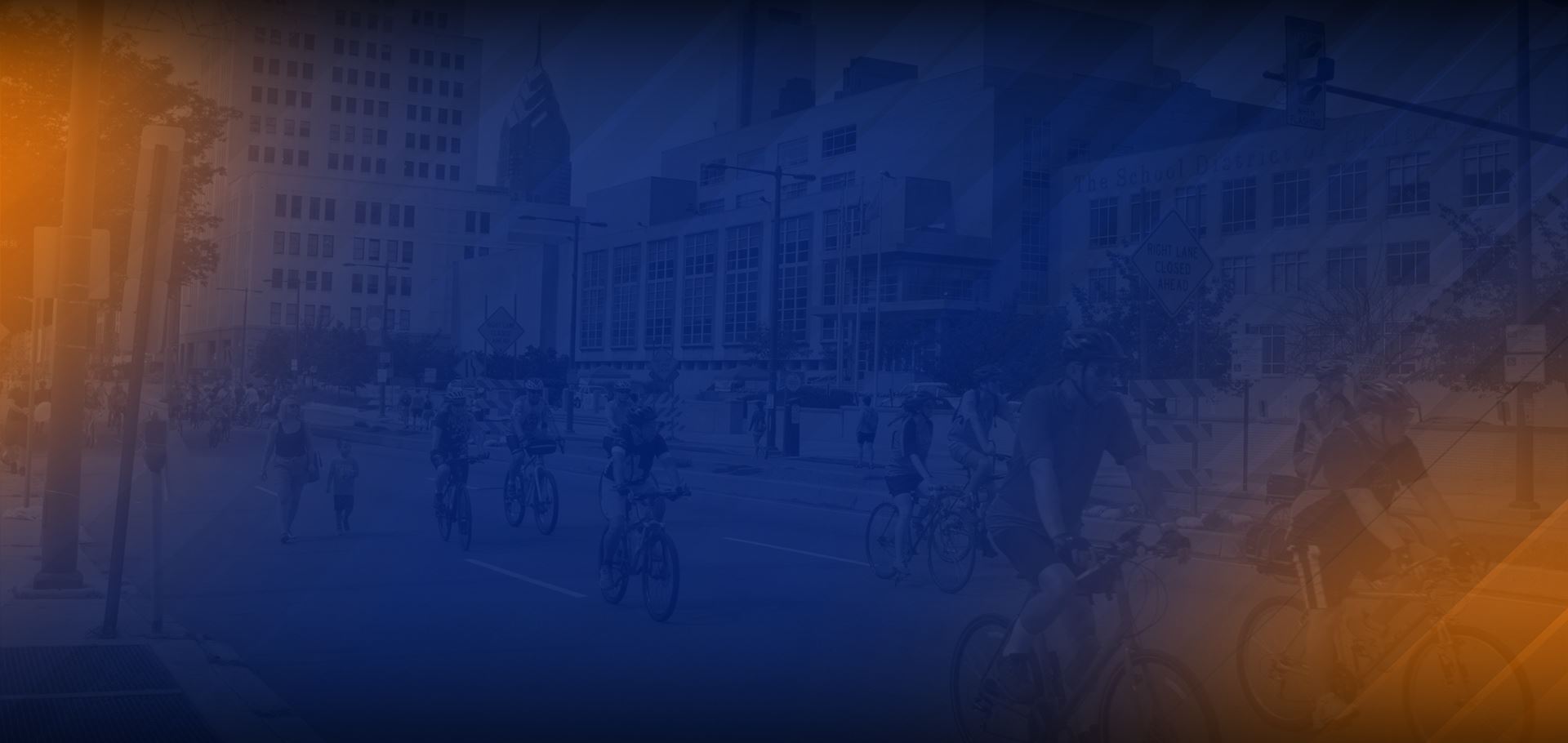 Our Results
Millions Recovered
$1,300,000 Trucking

$1,100,000 Pedestrian Matter

$535,000 Bicycle Crash with Rideshare Company

$200,000 Bicycle Crash - Hit & Run

Motorist runs stop sign, hits a cyclist, and flees.

$100,000 Bicycle Crash Left Cross

A male cyclist was injured after a vehicle crossed his path of travel and struck him.39-year-old plaintiff suffered a serious knee injury requiring surgery and time off work.

Confidential settlement Bicycle Crash Right Hook

The matter involved a major international trucking company who claimed cyclists had no right to proceed on a Philadelphia Center City street. The truck driver cut the cyclist off as both vehicles executed the right turn.