Philadelphia Bike Expo
In 2018, Piscitello Law joined the ranks of thousands of cycling advocates, activists and artisans supporting the Philly Bike Expo. While most exhibitors are bike shops, organizations, bike manufacturing and all things in between …we decided that our Bike Law crew had something valuable to share. In fact, it was an outstanding opportunity for us to meet folks from all over the state who are passionate about cycling. During the October 27/28 weekend, 2018 we spent time at our sponsor table greeting folks and chatting about cycling safety, laws and related auto insurance. We also had the chance to present a Bike Law seminar during the expo. Our firm sponsored a free bike valet, which made it possible for fellow cyclists to drop off their bikes while they roamed through the many exhibits of the Bike Expo. We plan to sponsor the 10th Annual Philly Bike Expo in October 2019!!
See you there.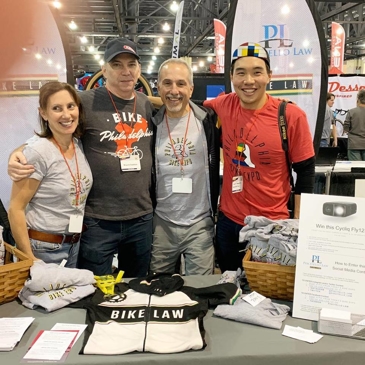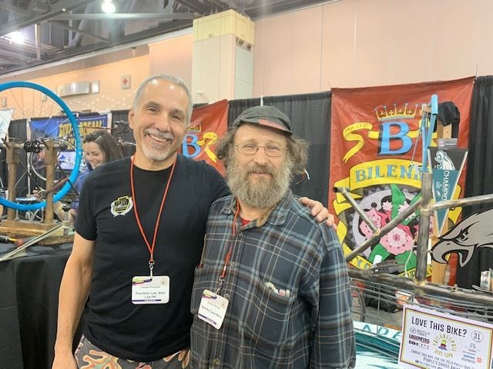 Bike Shops & Advocacy Groups
At Piscitello Law, we strive to provide accurate and current information related to Philadelphia and New Jersey's robust cycling communities. We are lucky to have a number of bicycle shops and advocacy groups locally available to cyclists in need of repairs and assistance.