Fearless Femme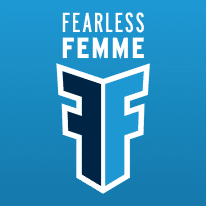 At the beginning of 2017, Piscitello Law announced a new sponsorship of the Fearless Femme cycling team. This impressive group of female cyclists compete on a global, national and regional level in road, criterium and cross. The team director and manager is Arounkone Sananikone who also runs Pure Energy Cycling, a cool bike shop in Lambertville, NJ.
Sananikone started a non-profit called Pure Energy Velo whose mission is to promote cycling and to inspire young athletes. Fearless Femme are skilled ambassadors of Pure Energy Velo. The Fearless Femme are a formidable force in the racing community. Arley Kemmerer and Rachel Rubino are competitive cyclists on the FF Cyclocross Racing Team. In 2018, both Arley and Rachel joined forces with Piscitello Law to provide cycling justice and advocacy to the cycling community.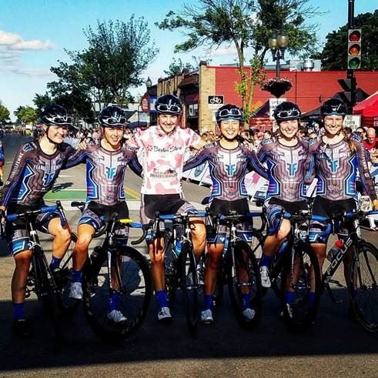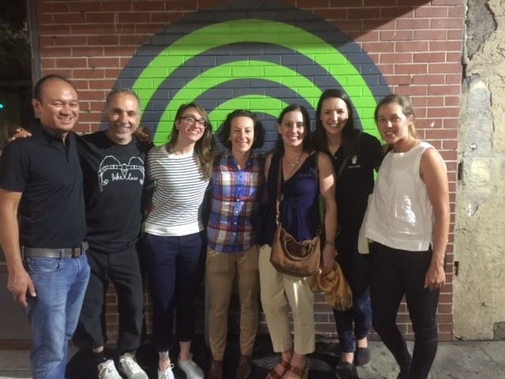 Bike Shops & Advocacy Groups
At Piscitello Law, we strive to provide accurate and current information related to Philadelphia and New Jersey's robust cycling communities. We are lucky to have a number of bicycle shops and advocacy groups locally available to cyclists in need of repairs and assistance.