Bicycle Coalition Youth Cycling
Piscitello Law has been an active supporter and mentor to Bicycle Coalition's Youth Cycling (BCYC) since its inception. CYC is a dynamic program which helps young people create positive life change opportunities through cycling. The program includes unique opportunities off the bike as well, including tutoring and assistance with college applications.
Many CYC youths who complete the program go on to pursue college and other professional endeavors. In June 2016, CYC athlete Allen Williams won the Bill & Melinda Gates Millennium Scholarship thanks in part to his college essay which credits the CYC program as a guiding force in his academic career. Piscitello Law hosted a party to celebrate Allen's accomplishments and others within the CYC community (June 2016).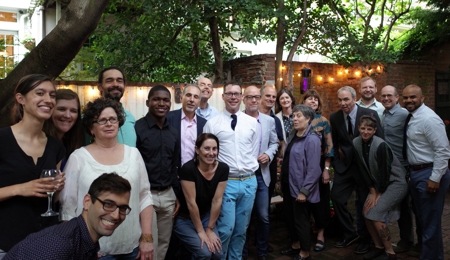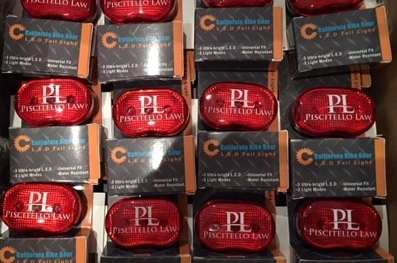 Piscitello also supports CYC by providing legal services and reviewing procedures in the event of bicycle crashes. Joe also serves on the Advisory Board to CYC and works with fellow Board members and Bike Coalition staff to continually improve goals, outreach and programming. In February 2017, Piscitello Law initiated and launched a Juniors Development Campaign to raise funds for CYC. The firm has been a strong advocate of cycling safety and provides bike lights to all members of CYC team.