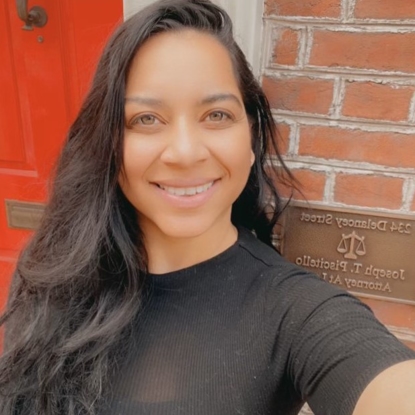 Bio
Valued Communication Liaison
Kelly Morel serves as Lead Paralegal with Piscitello Law since January 2023. Kelly is a seasoned professional with over 10 years of experience in personal injury and medical malpractice matters. Born in Brooklyn, New York, and raised in the Dominican Republic (DR) until the age of 12, Kelly is bilingual in English and Spanish and is invaluable to our Spanish-speaking clients. Her experience, skills, and personality are instrumental in keeping our clients well-informed throughout their case, from start to finish.
Background
Kelly and her family left DR when she was 12 and relocated to Ozone Park, New York (Queens). She graduated high school early at 16 and went on to attend Borough of Manhattan Community College for two years majoring in Nursing. Kelly's nursing studies provide her with a strong understanding of complex medical issues and are instrumental when summarizing client medical records.
She began her legal career in New York in 2011 working as an administrative assistant in Manhattan, assisting attorneys with civil rights and personal injury cases. Kelly relocated to Philadelphia in 2017 and continued her legal career working for a personal injury law firm. Her experience also includes immigration law, in which she assisted with the translation of documents and the completion of immigration forms.
Keeping Case Details in Place
Kelly has been involved in all phases of personal injury cases from start to finish. She handles client and insurance communications, secures medical records, and creates medical summaries and timelines. Kelly is proficient in opening claims with insurance companies, property damage assistance, and policy limits assertions. Kelly serves an important role in keeping all case details organized in our digital database, ready upon demand.
Kelly currently resides in Philadelphia with her adorable dog, Bailey - a Shih tzu. In her free time, Kelly enjoys spending time with family and friends and loves swimming.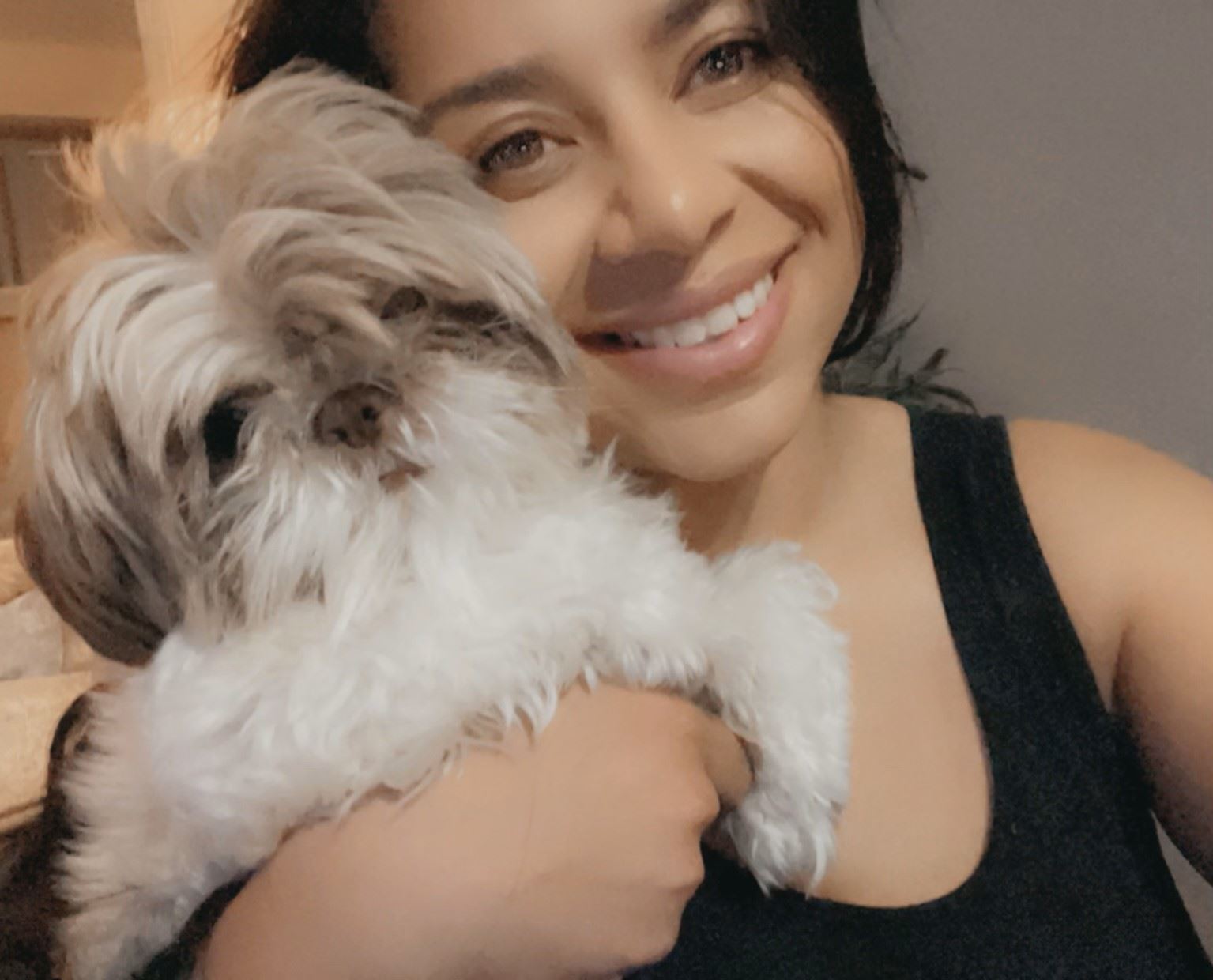 Education & Certifications
Notary Public for the Commonwealth of Pennsylvania
Manhattan Community College, New York
John Adams High School, Ozone Park, New York
What to Do After a Bike Crash
Have questions? We are here to help. Still have questions or can't find the answer you need? Give us a call at 215-372-8768 today!
Get Out of the Road: Get yourself and your bike out of the roadway to a safe spot.Testing

Take Photos at Crash Scene: Take photos of the vehicle that hit you, including the license plates, the intersection where crash

Call Police: Ask police to include your version of the crash into the report. Report any injury or pain you are experiencing, no

Get Immediate Medical Attention: If you do not go to the hospital from the scene, be sure to go to your primary care doctor or c

Preserve Evidence: Don't attempt to fix anything or have your bike repaired. Don't wash your clothing and don't send your bike,

Get Driver and Witness Info: Get contact info for anyone who witnessed the crash.#7

Call Bike Crash Attorney: don't communicate with any insurance company before consulting an attorney. Anything you say to the in

Meet Attorney at Crash Scene: As soon as you are able, make plans to meet your attorney at the crash scene to review details. Al