Meet Megan Barto and Loren Barisch
We met Megan and Loren at the Philadelphia Bike Expo last year, where all cycling people, artisans and businesses meet up in our region. Megan Barto got into cycling because her father was an avid cyclists and she shared his love for the sport. Her father, who was also an attorney, passed away in 2010. Megan promotes bike events as a way to honor her father's memory.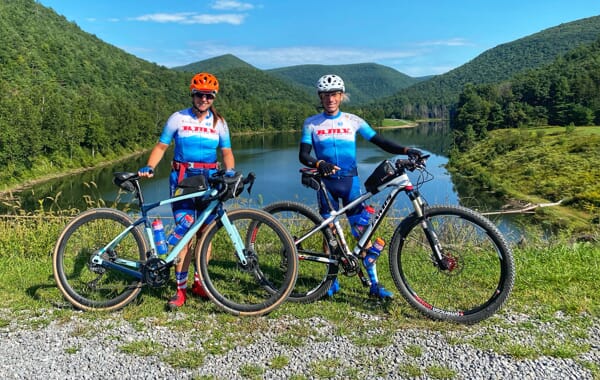 Loren Barisch has been a competitive cyclist for decades and is the race promoter for the Hummelstown Criterium. Happy to note that the men and women will enjoy the same levels of prize money in both the Race Avenue Crit and the Hummelstown Crit. YES! Also, both races have four women's categories, including two women's masters: 35 + and 50 +
Piscitello Law is a big advocate of getting more girls/young women involved in cycling and we support equal pay for male and female cyclists (at pro and amateur level). Both Megan and Loren are fantastic role models for the sport and for equal pay. We are thrilled to know them and introduce them to a wider audience. Check out their Crits below:
Race Avenue Criterium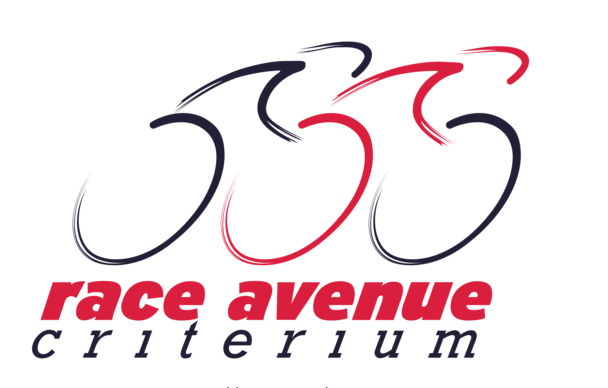 Race Avenue Criterium
June 19, 2022 (Sunday)
Lancaster, PA
Register for Race Avenue Crit here on Bike Reg
PA Cycling Association tapped this race to be the Master's Criterium Championship for Pennsylvania
The race takes place in downtown Lancaster, PA in front of Buchanan Park. The course is a one-mile loop with four right turns and provides lots of access for spectators to watch. It will be a full day of racing, with the first race expected to start at 8am and the final race starting at 4pm. Only Pennsylvania state residents can compete for the championship, but cyclists from other states are welcome to join all categories. Race Avenue Criterium is presented by Donnegal Insurance Group and powered by Ontime Productions. Regional cycling legend, Bill Elliston will be race day announcer.
We are proud to support this race along with these sponsors:
Hummelstown Criterium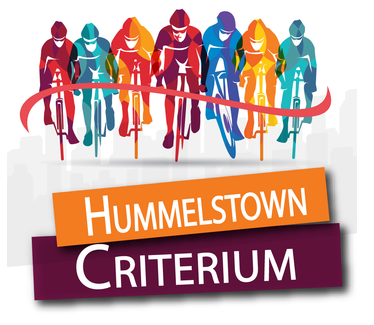 Hummelstown Criterium
July 9, 2022 (Saturday)
Hummelstown, PA
Register for Hummelstown Crit here on Bike Reg
The Hummelstown Crit is a 1.1 mile course that begins and ends at the historic Warwick Hotel in downtown Hummelstown. The ride runs counterclockwise through the town and includes 8 turns with 41 feet of elevation. The Race is presented by Blue Mountain Velo and the race announcer will be Joe Jefferson. The day will be filled with community energy and activity, including a Craft Fair, Food Trucks, an Axe Throwing truck and a caricature artist.
Piscitello Law is proud to support the Hummelstown Crit race along with these great sponsors:
Barisch Family Chiropractic
Commonwealth Charter Academy
Rhoads Hallmark & Gift Shop
Lupine Lights North America
Junk Tank
Tim's Personal Training
Thrivent Financial