Stand Up To Cancer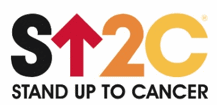 Coast To Coast
Given Joe's extensive experience as a cyclist, he has been invited to serve as a Coach and Ride Leader for several national and international events. Starting in the summer of 2014, Joe was a cycling coach and ride leader for a one week stage of the Bristol Myer's Squib "Ride Across America." Joe's stage started in Washington, D.C. and traveled through several states, ending in Pittsburgh. In 2015, Joe again partook in this ride and was a ride leader for the Midwest stage including Montana and Idaho. The ride was intended to raise awareness and funds for Stand Up to Cancer and to honor those whom have/and are still battling cancer. Joe was honored to be part of this important ride which was truly trans-formative for many of the cyclists on his team. The coaching and ride leaders for this event were led by Brian Walton of Walton Endurance.


Country to Country
Joe was invited in April of 2016 by Walton Endurance to be part of a corporate cycling event for Bristol Myer's Squib (BMS) to raise funds and awareness for cancer research. The Country to Country 4 Cancer Ride extends over five countries in Europe and lasts for 28 days. Joe was a ride leader for 10 BMS cyclists during a one week stage. Joe's stage started in September 2016 where he met up with his BMS riders in Girona, Spain and proceeded to lead them for six days through France and Italy. Bristol Myer's Squib created this ride to raise funds and awareness for cancer research and team building. Funds raised from this event went to Stand up to Cancer, a non- profit organization started in 2008. Since the organization's creation, Stand up to Cancer has raised a remarkable $481 million to fund cancer research, education and advocacy.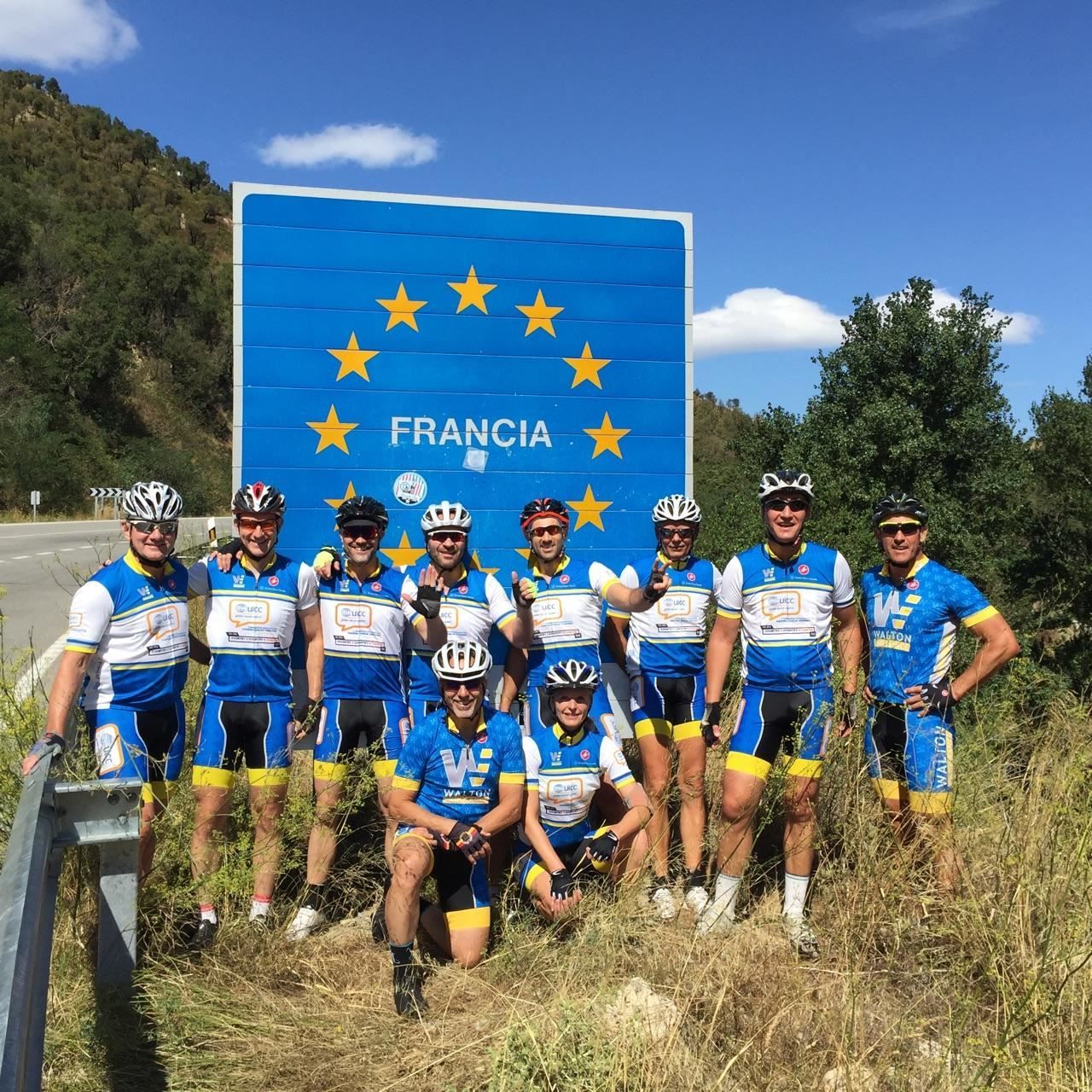 Bike Shops & Advocacy Groups
At Piscitello Law, we strive to provide accurate and current information related to Philadelphia and New Jersey's robust cycling communities. We are lucky to have a number of bicycle shops and advocacy groups locally available to cyclists in need of repairs and assistance.