Piscitello Law is thrilled to welcome the newest member of our team, Monica Leon. Monica will handle Spanish translations for our law firm so that we may better assist our Spanish-speaking clients.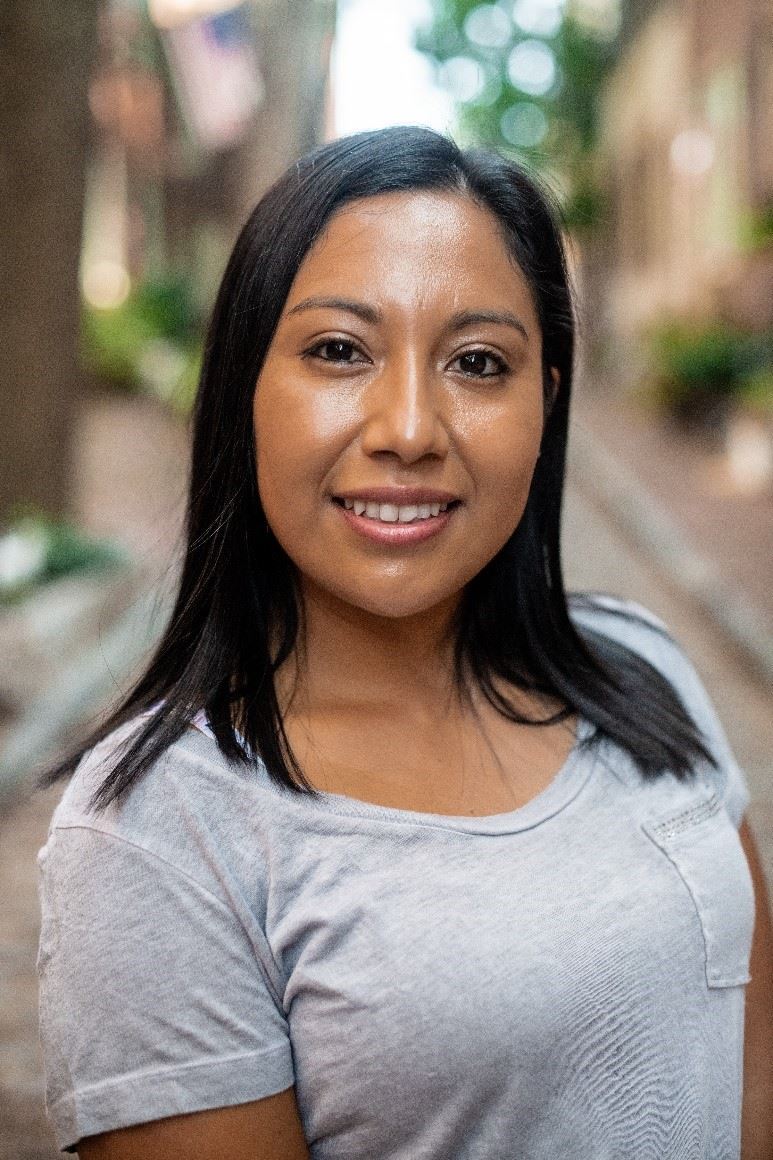 As traffic violence continues to increase in our region, we are seeing more black and brown residents being adversely impacted. Piscitello Law hopes to connect with the Latinx community to increase awareness of their legal rights as a cyclist or a pedestrian and to have access to skilled representation.
Although the cycling community in the state of Pennsylvania is diverse, it often appears to be dominated by white males. All too often, road safety improvement efforts are not prioritized in communities of color. Hopefully, with strategic advocacy, we will change that trend so that the road infrastructure in places like Cobbs Creek Philadelphia are redesigned to improve the pedestrian and cycling safety of residents.
We will continue to advocate for safer streets for all and are proud to stand with the Bicycle Coalition of Philadelphia to encourage safer roads and better infrastructure in our state. Soon, we plan to collaborate with Brenda Hernandez-Torres, the Social justice Leader for the Coalition.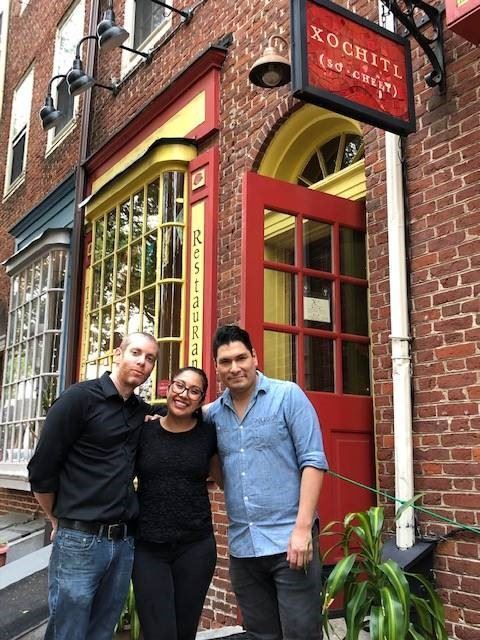 Monica Leon will play a critical role in helping our team connect with the Spanish- speaking community. Monica was born in Puebla, Mexico where many of her family and friends still live. She has been living and working in Philadelphia for the past 12 years. Monica shares her positive energy and passion for health in her community in many ways, including as a Zumba Instructor for 7 years. She is also an experienced and delightful server at our favorite Mexican Restaurant & Tequila bar - Xochitl in Old City, Philadelphia.
The team at Piscitello Law is grateful to Monica for sharing her skills, expertise, and outstanding personality with our office.
If you or someone you know needs legal assistance in Spanish, please call (215) 710-1411.
---
Piscitello Law está encando de dar la bienvenida a la nueva miembro de nuestro equipo, Mónica Leon. Monica se encargará de las traducciones al español de nuestro bufete para poder asistir mejor a nuestros clientes de habla hispana.
A medida que la violencia del tráfico continúa aumentando en nuestra región, vemos que más residentes de color se ven afectados negativamente. Piscitello Law espera conectarse con la comunidad Latina para aumentar la conciencia de sus derechos legales como ciclista o peatón y para tener acceso a una representación calificada.
Aunque la comunidad ciclista en el estado de Pensilvania es diversa, a menudo parece estar dominada por hombres blancos. Con demasiada frecuencia, los esfuerzos de mejora de la seguridadvial no se prioratizan en las comunidades de color. Esperemos que con la defensa estrategica, cambiemos esa tendencia para que la infraestructura vial en lugares como Cobbs Creek Filadelfia se rediseñe para mejorar la seguridad peatonal y ciclista de los residentes.
Continuaremos abogando por calles más seguras para todos y nos enorgullece estar junto 0a la Coalición de Bicicletas de Filadelfia para fomentar carreteras más seguras y una mejor infraestructura en nuestro estado. Pronto, planeamos colaborar con Brenda Hernandez-Torres, la líder de justicia social de la Coalición.
Monica Leon jugara un papel criticó ayudando a nuestro equipo a conectarse con la comunidad de habla hispana. Mónica nació en Puebla , México, donde todavía viven muchos de sus familiares y amigos. Ella ha estado viviendo y trabajando en Filadelfia durante los últimos 12 años. Monica comparte su energía positiva y pasión por la salud en su comunidad de muchas maneras, una de ellas es como instructora de zumba por 7 años. También es una mesera encantadora en nuestro restaurante mexicano favorito: Xochitl en Old City, Filadelfia.
El equipo de Piscitello Law está agradecido con Monica por compartir sus habilidades, experiencia y personalidad sobresaliente con nuestra oficina.
Si usted o alguien que conoce necesita asistencia legal por un accidente de bicicleta, peatón o automóvil en español, llame al (215) 710-1411.