Versus podcast, co-hosted by Ben Turits and Colin Sandberg from the Endurance Collective invited Joey P of Piscitello Law to dive deep into Bike VERSUS Car. Here are some of the many topics they covered:
How common is it for drivers to flee the scene of a crash? (31minutes in)
Should penalties be higher for people who injure cyclists? (38)
How will autonomous vehicles impact interactions between bikes versus cars? (51)
Listen to the full podcast here.
Check out other Versus episodes such as "Indoor versus Outdoor Training," "Coached versus Self-Coached," and the big question: "Sex versus Abstinence." All Versus episodes are now available on Spotify and audio-only episodes are available on Anchor.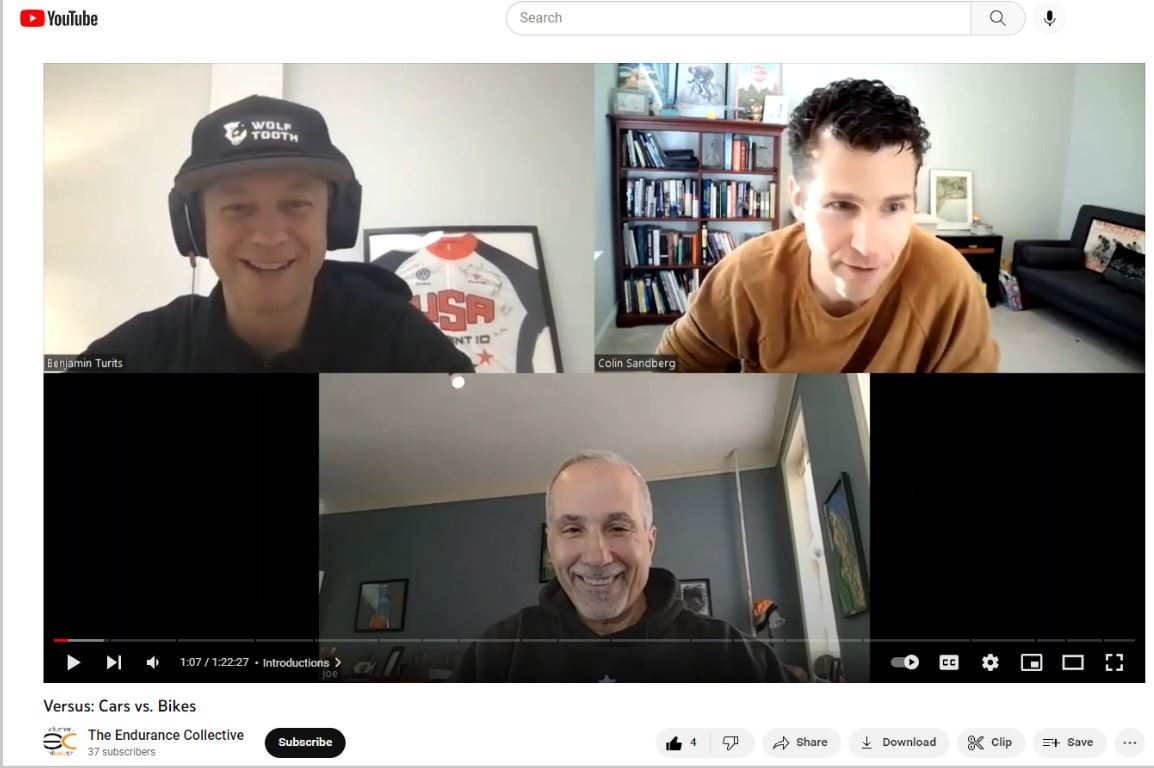 Endurance Collective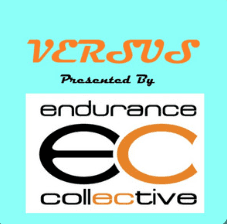 Based in Durham, North Carolina, the Endurance Collective provides customized coaching for road and mountain cyclists across the country. Founded in 2015 by Benjamin Turits, the collective includes a network of coaches as well as sports, massage, and physical therapists centered on a holistic approach to training. The Endurance Collective provides experts on mental and nutritional health along with bodywork as a complement to the physical component of training. Ben has coached athletes to the UCI Mountain bike Championship and to podium at US National Championships for mountain bike and road.
Colin Sandberg joined the Endurance Collective in 2019 and is a USA Cycling Level II coach and UCI Director Sportif. Colin has coached his athletes to national and state championships and a win at a UCI World Tour race. Joey P has known Colin for nearly two decades and first met when he was a coach at Cadence in Manyunk back in 2004. Wow! 20 years…where does the time go?