Sam's Place – a living, learning memorial
In June of 2020, Samuel Ozer was tragically killed while cycling on Henry Avenue in Manayunk Philadelphia. He was riding home from his job as a bike mechanic at Trek Bikes of Manayunk and was struck less than a mile from his home. A tragic and preventable loss of human life. Sam had recently graduated from the AIM academy and was planning to attend the University of Vermont in the fall as an engineering student. The community immediately responded to his shocking death and organized a memorial ride of silence in his honor. Over 800 students, faculty, friends, and relatives hoped to Outride their grief together in a solemn show of solidarity. Outride is an evidenced-based cycling interventions to improve social, emotional, and cognitive health. As time passed on, the community at AIM Academy along with Sam's family, decided to harness their grief into action and Sam's Place came into focus.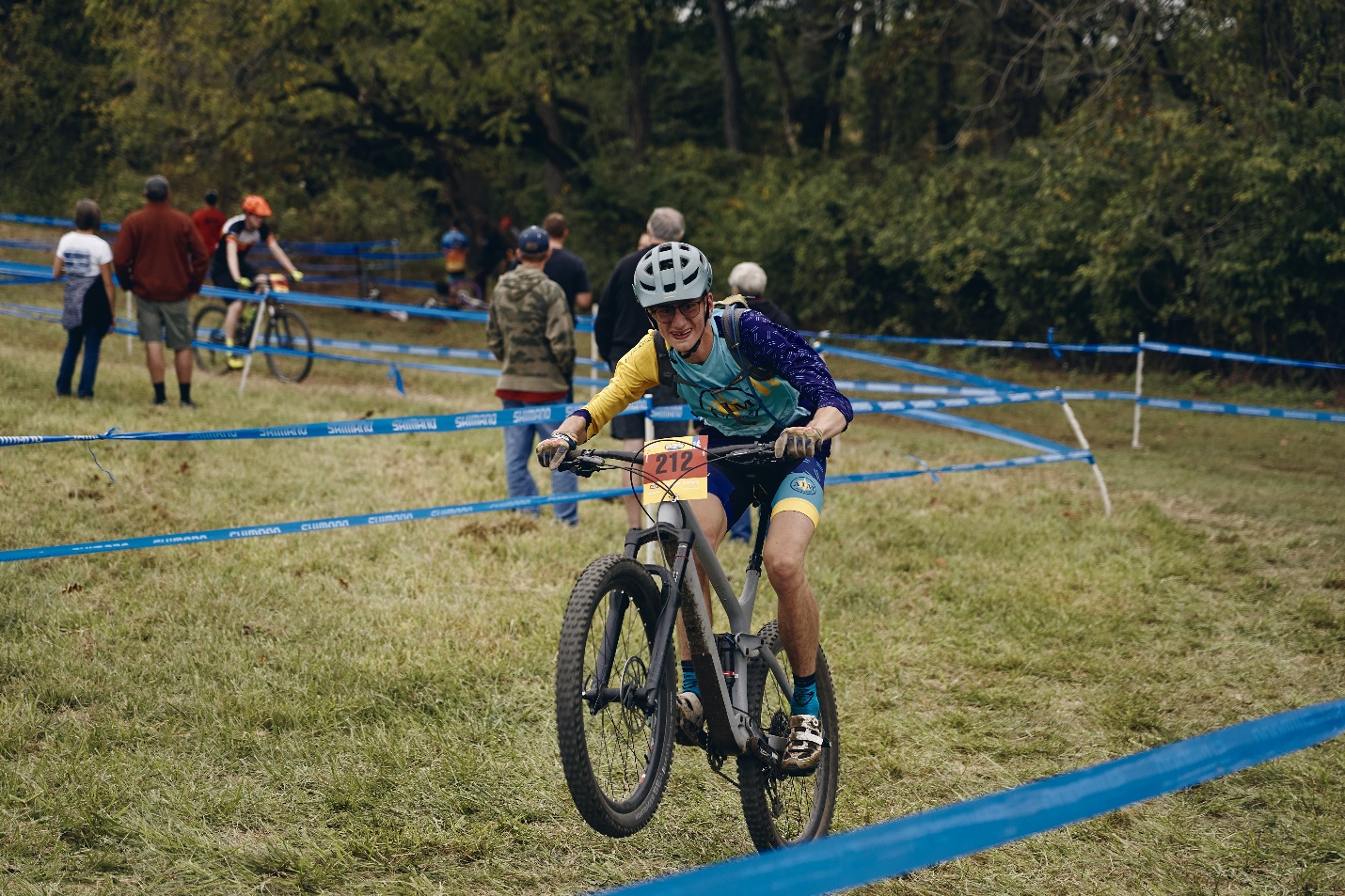 AIM Academy: What makes it different and successful
Sam's Place will provide AIM Academy students with the opportunity to learn bicycle repair skills/certification while also being exposed to innovative technology and entrepreneurship concepts. In the future, AIM Academy plans to open their program to surrounding community members. AIM started in 2006 and is celebrating their 15th year as an innovative learning institution devoted to different and passionate learners. Their tag line really speaks to their mission, "Innovative Teaching, Fearless Learning." From all that we have heard, Sam Ozer was the essence of a fearless learner. He started AIM Academy as a shy second grader and spent his academic career at AIM becoming a passionate, budding engineer thanks to AIM's innovative programming.
National connections – Project Bike Tech and NICA
While Sam's Place is a local effort, the potential to have an impact on a national scale is palpable. Sam's Place will become the home base for AIM's participation in Project Bike Tech, a national initiative that uses cycling as a platform to build sustainable opportunities and communities through bicycle education. Sam's Place will be the first Project Bike Tech group in Pennsylvania as of the grand opening on October 16. Sam's Place and AIM Academy are also actively connected to the National Interscholastic Cycling Association (aka NICA).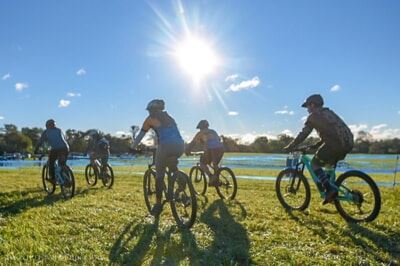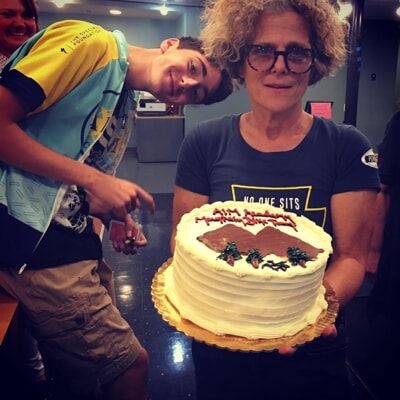 We would like to leave you with a final thought and inspiration on this topic from our friend and amazing human being, Anne Rock. Anne is an English Teacher at AIM Academy and a Coach of NICA Mountain Bike Team at AIM.
"Bicycles revolutionize work, transportation, fitness and lives. This simple machine can solve complex problems, both personal and social. I hope to see our Project Bike Tech, Outride, and NICA students learn, grow, and flourish from their bike experiences and become lifelong cyclists. For Sam's Place, I hope to partner with schools, organizations and businesses in the wider community to extend the program to students outside of AIM Academy." Anne Rock, AIM Academy
At Piscitello Law, we remain committed to making our roads safer for all cyclists throughout the state of Pennsylvania. Our infrastructure, policies and enforcement must improve to ensure that no matter where you are in the state, if you are on a bicycle, you should make it home safely. We need to do better. We're proud to stand with AIM Academy and this important effort to harness the positive energy of bicycles, in the face of a preventable and tragic loss of life.
To learn more or donate, click here.