Piscitello Law is excited to sponsor some awesome local cross classics plus a gravel ride in what will be our first fall racing season since COVID derailed racing. Read on to hear about our 2021 races: Crossasaurus Awesome, Brandywine Valley Roubaix Fall Foliage, Cooper River Cross and West Chester Cross Classic.
Short Season, High Spirits
The list of races in the northeast may be a bit lower than previous years but judging from the atmosphere of the recent #whirleybird cross race by @guyscycling, racers and spectators are ready to make the most of this first full race season after the disappointing 2020 race cancellations.
Piscitello Law Sponsored Races and Rides – Criterium, Cyclocross, and Gravel
Before we talk about upcoming races, we take a quick look back at August 29, 2021. QCW hosted the Piscitello Law Criterium at Rodale Park in Trexlertown. It was great to re-connect with the Crit scene and we hope to do more of that next year. Big thanks to Mike Black, Aaron Ritz, Joanne & Rich Trimpi.
Check out these upcoming races and gravel rides. Bring the family and your dogs, Register early! #crossishere #crossisboss #gravelride #gravelgrinder
Crossasaurus Awesome – October 10th, 2021
It will be a firm first to sponsor this cool Upper Salford Township race that never disappoints with costumes and lively energy. Have been big fans of this race for years and appreciate the work that @PhiladelphiaCiclismo puts into this event. Thanks to Mike Festa and Craig Lebair for inviting us to get involved and sponsor along with your long-standing sponsor A&T Subaru. To register click here: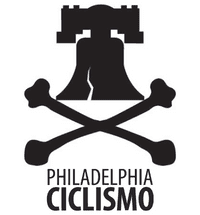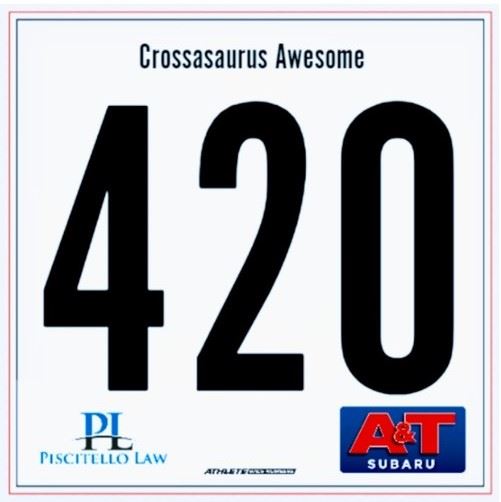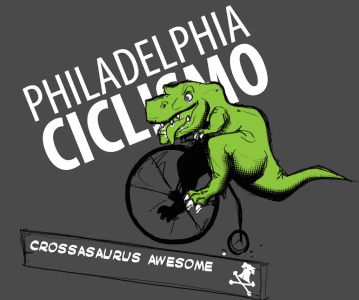 Philadelphia Ciclismo's Crossasaurus Race is nothing less than AWESOME!
Brandywine Valley Roubaix Fall Foliage II – October 17th, 2021
The crew behind West Chester Cross (Chester County Velo) has been building momentum for their gravel rides over the years. This year, Bob Reuther, Shawn Carey, and Scott Gamble are putting together the Brandywine Valley Roubaix on October 17. This ride is 56 miles https://www.mapmyride.com/routes/view/3496089388) with over 60 percent consisting of gravel / mixed surface roads including several newly added gravel sections just for the special BVR Fall Foliage event. Check out their bike reg page here: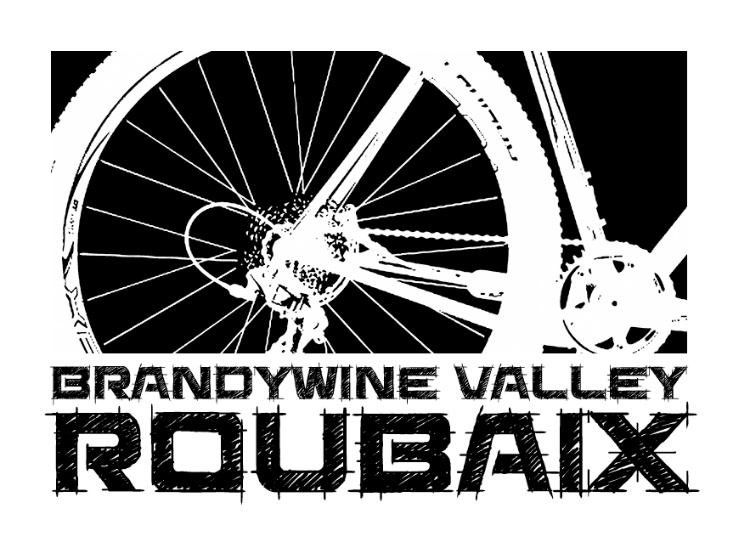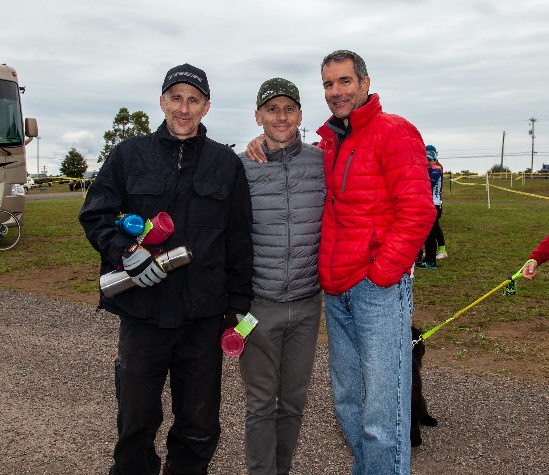 West Chester Cross Crew: Bob Reuther, Shawn Carey, Scott Gamble
Cooper River Cross – October 24, 2021
We're going out of state for this one! Our favorite New Jersey Cross race is in its 9th Season and takes place in Cherry Hill at Cooper River Park. The 1.9 mile course is weaved into a very narrow strip of land along North Park Boulevard in Cherry Hill. It's the most accessible course around so the riders are on full display at every point of the race. Big shout out to good folks behind @CooperRiverCX: JeffAppeltans, LaraMarek and JimBernstein. We appreciate all that you do to put this family-friendly race together! Bike Reg info here: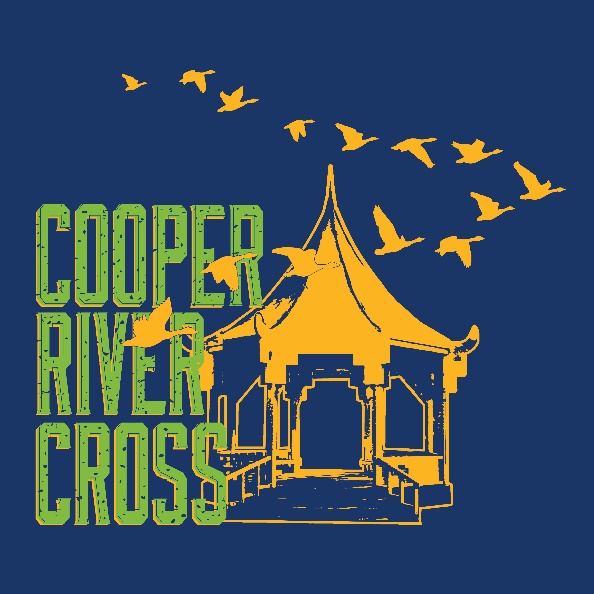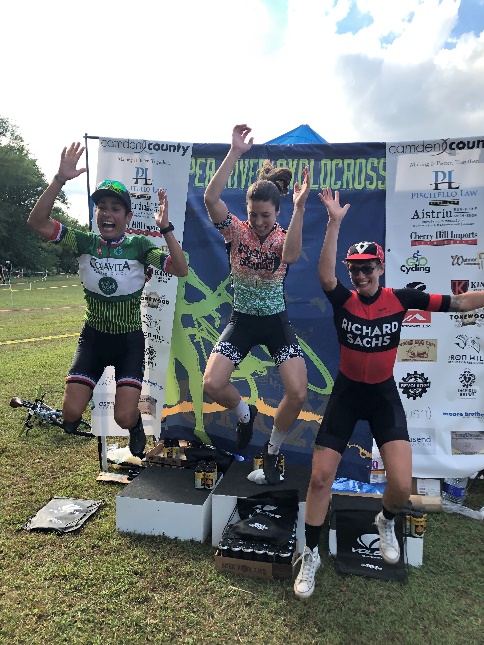 2019 Cooper River Cross Women's Elite Podium takes flight. Stacey Barbossa was second, Kathryn Cumming won, Taylor Kuyk-White was 3rd.
West Chester Cross Classic IX (PACX) – November 7th, 2021
The final race our firm sponsors in 2021 is a long-time favorite, the West Chester Cross Classic. Now, in its ninth season, WCCX takes place on the beautiful grounds of Ludwig's Corner Horse Show and Fairgrounds in Glenmoore PA. The 2.2 mile closed course will feature two sets of barriers and variable terrain that is mostly grass and some gravel. The entire course is visible from the promenade hill making it a fun event for family and friends. Can be chilly day, though and in prior years, "angry Bob" and crew have built a fire to keep spectators warm. 😊
WCCX registration info here: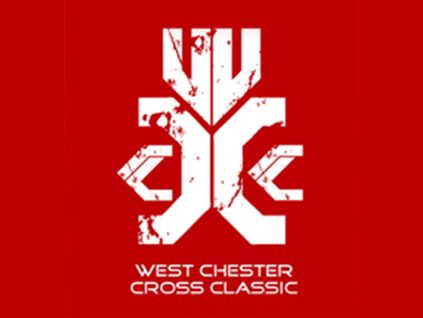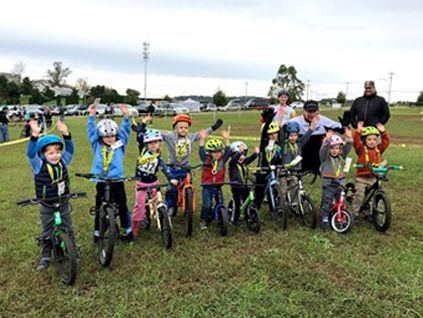 Hands in the air finish for youngest cyclists at West Chester Cross Class in 2019 posing with cross Legend Bob Reuther.