Pennsylvania Cycling Association
Pennsylvania Cycling Association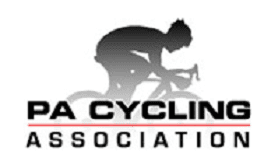 Piscitello Law is honored to support and sponsor the Pennsylvania Cycling Association (PCA) which governs and promotes the development of bike racing in Pennsylvania. The PCA meets annually in the winter to discuss issues, regulations and goals for the cycling community. During the winter event, the PCA discussed the need for a Defibrillator to be present at PCA- sanctioned races in light of a tragic loss of a cyclist and friend of the cycling community, Frank Wigmore (Jan 2016). Piscitello Law offered to fund the Defibrillator in honor of Frank.
The PCA Event also serves as a chance to recognize and honor cyclists and cycling teams for their accomplishments in the previous year. The photo below is a sample of what happy cyclists look like after receiving an award at the PCA annual event! During the awards event, Joe Piscitello took the podium to recognize David Mitchel who has served as President of PCA for years and has been an outstanding advocate for the cycling community. His volunteer work as PCA President is basically a full- time job as he meticulously follows and records races, events and results. David Mitchel is also a team member of PA Masters, the race team founded by Joe Piscitello. Thanks for your service, Dave!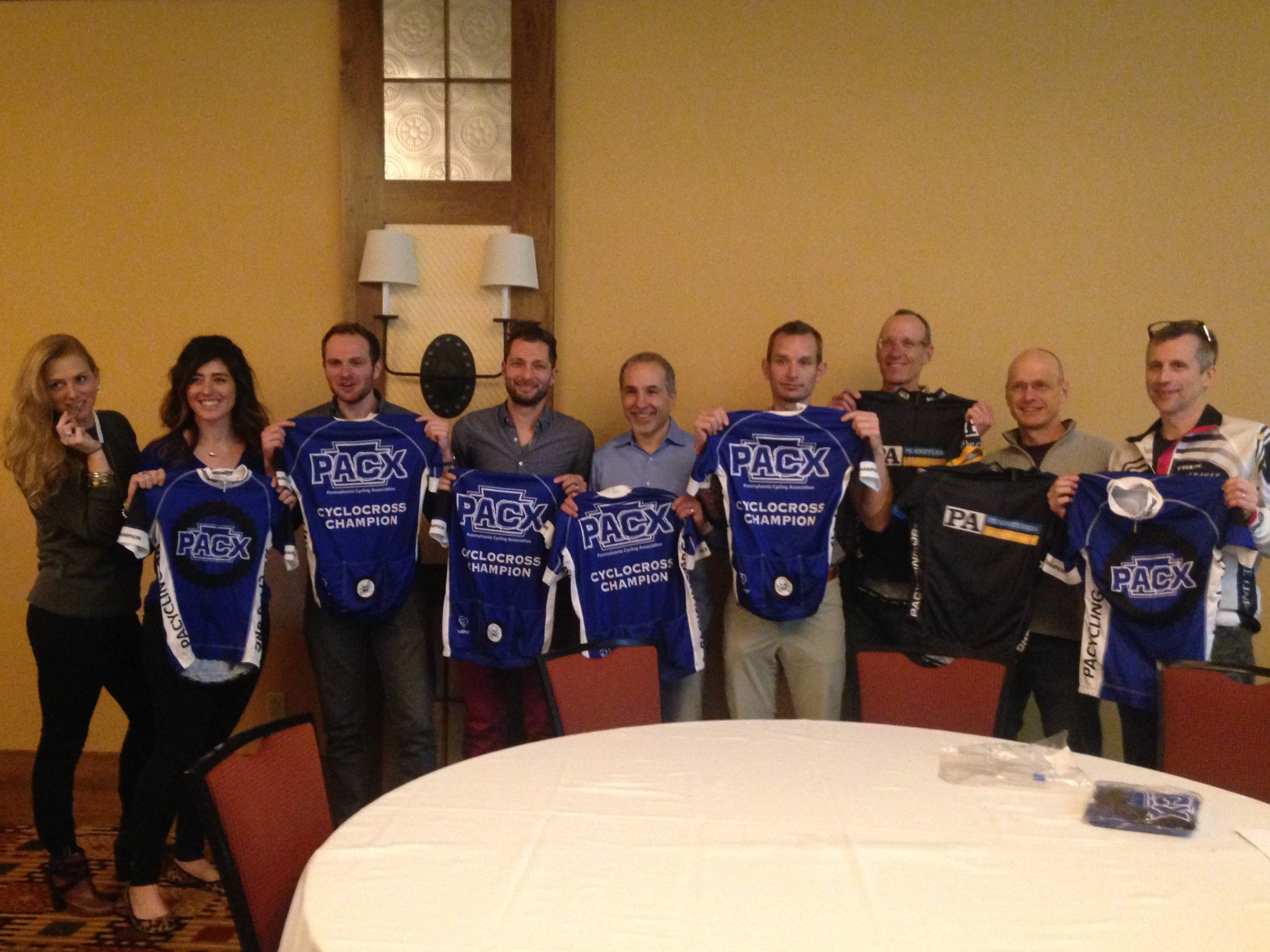 Read What Our Clients Are Saying
"Exceptional Attorney"

Joe is an exceptional attorney and helped me through the difficult period of time after my accident. He's a great communicator, and thorough in his approach, and I felt involved during the entire process.

"Character Matters"

I must have been passed by 50 other riders going the other way, and attorney Piscitello and his son very kindly stopped and helped me, giving me a new tube, and using his CO2 cartridges to get me going again, and I was able to complete the ride. I believe

"Absolute Best Legal Services"

For over 20 years Piscitello Law has provided the absolute best legal services to my family and friends. And, when I was injured in an auto accident, Joey got me the money that I deserved.

"Excellent Guidance and Reassurance"

Joe and the team at Piscitello Law were excellent at providing guidance and reassurance throughout the whole process after being involved in a car versus bicycle incident. Joe was always available whenever I needed to talk to him about the case and was alw

"Helped Me Get Through a Difficult Process"

Joe & his team explained the entire process with me, answered all of my questions, & helped me get through a tough process.

"We Are Forever Grateful to Joe and His Staff"

After two years with another attorney who was spinning wheels, Joe was recommended to me by a friend. He took over my case and successfully resolved it within approximately 6 mos.

"Supportive, Kind, & Understanding."

Even though money itself cannot entirely erase a lifetime of physical and emotional ramifications of a traumatic event, it does provide some comfort that expenses are taken care of. More than that, Joe is a gem of a man. Truly: trustworthy, dedicated, know

"I Would Absolutely Recommend Their Services"

Joe cares about your personal well-being and also does everything in his power to secure you a fair and agreeable settlement. His office is quick and open with their communication and guidance.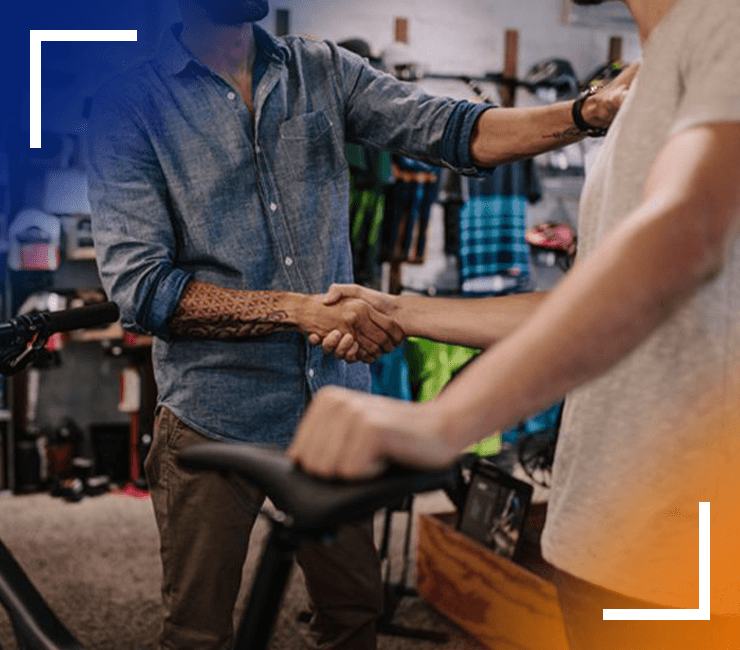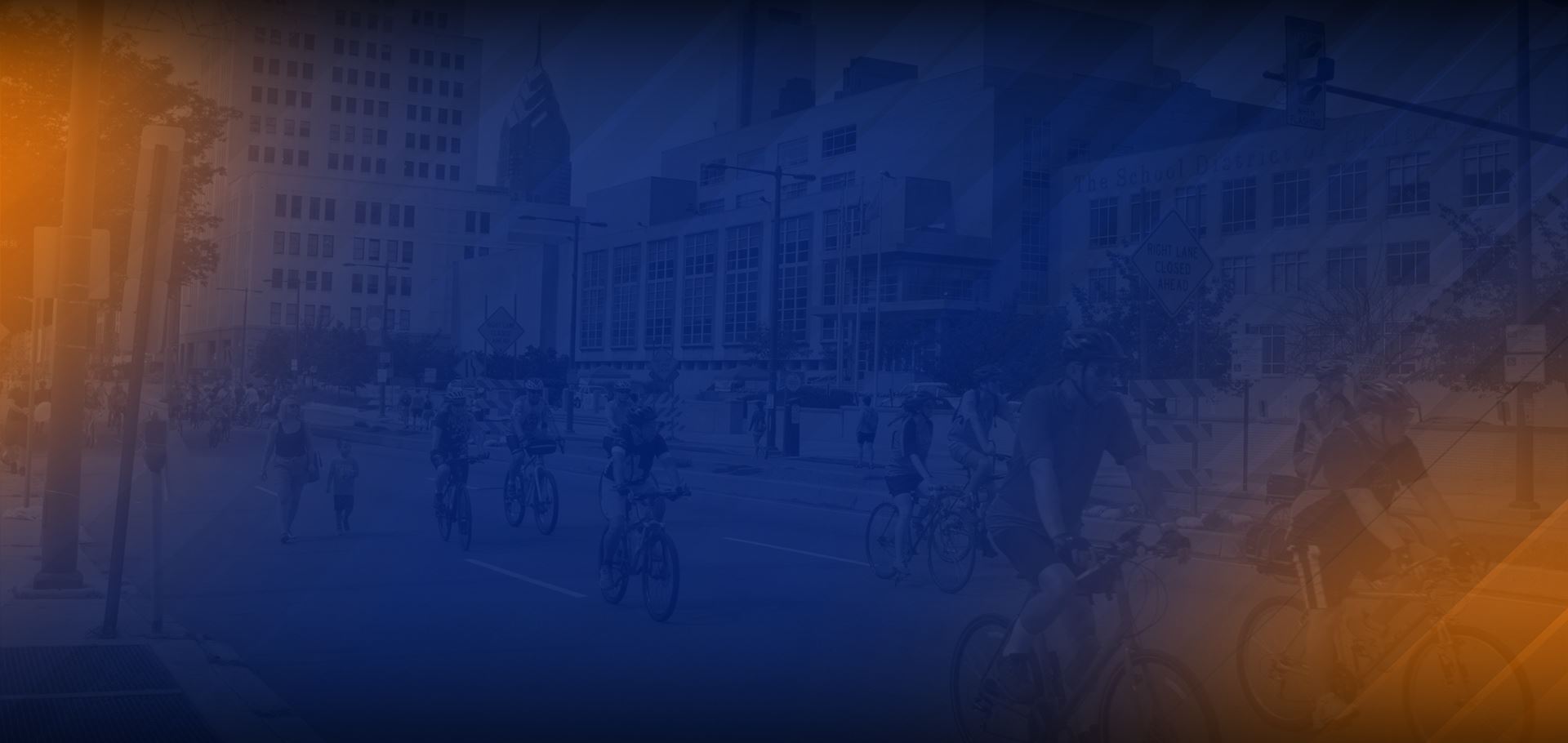 Our Results
Millions Recovered
$1,300,000 Trucking

$1,100,000 Pedestrian Matter

$535,000 Bicycle Crash with Rideshare Company

$200,000 Bicycle Crash - Hit & Run

Motorist runs stop sign, hits a cyclist, and flees.

$100,000 Bicycle Crash Left Cross

A male cyclist was injured after a vehicle crossed his path of travel and struck him.39-year-old plaintiff suffered a serious knee injury requiring surgery and time off work.

Confidential settlement Bicycle Crash Right Hook

The matter involved a major international trucking company who claimed cyclists had no right to proceed on a Philadelphia Center City street. The truck driver cut the cyclist off as both vehicles executed the right turn.