PA Masters
Joey Piscitello founded PA Masters Racing Team in 2010. After a successful run of more than a decade competing as an elite master's racing team, the team closed it's "doors" in 2021.
We remain immensely proud of building a strong community of friends and athletes who sustained PA Masters over the years. Some of the founding members include Marty Mrugal, Brian Walton, David Hilton, Tom Rampulla, David Iglewicz and Matt Perry. Team members included state, national and world champions, as well as one Olympic medalist. The team was nationally recognized for their 30 men and women who competed in road, track, cross and criteriums throughout the season.
While the team roster included many exceptional cyclists, there are five we will highlight here; Brian Walton won a silver medal at the 1996 Olympics and is a three-time Olympian. Dana Walton won seven Master's World Championship in Track Cycling; Matt Diefenbach won Masters World Championship in Track Cycling (Portugal 2010); David Iglewicz competed in Worlds Track Cycling (LA, 2017) and David Gulick competed in Masters Worlds Track Cycling (Portugal, 2010).
PA Masters supported the cycling community and funded a Juniors Development Campaign to benefit the urban-based Bicycle Coalition Youth Cycling program. The team enjoyed many social gatherings over the years, giving members a chance to relax, connect and socialize off the bike. We remain grateful to each member of the team for being part of this cycling family.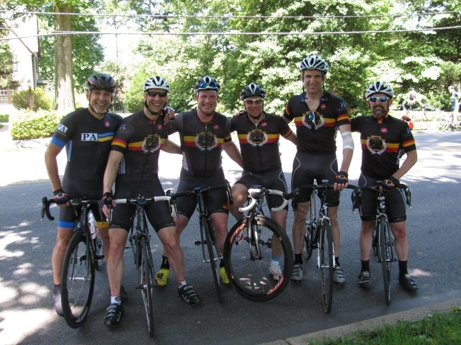 Read What Our Clients Are Saying
"Exceptional Attorney"

Joe is an exceptional attorney and helped me through the difficult period of time after my accident. He's a great communicator, and thorough in his approach, and I felt involved during the entire process.

"Character Matters"

I must have been passed by 50 other riders going the other way, and attorney Piscitello and his son very kindly stopped and helped me, giving me a new tube, and using his CO2 cartridges to get me going again, and I was able to complete the ride. I believe

"Absolute Best Legal Services"

For over 20 years Piscitello Law has provided the absolute best legal services to my family and friends. And, when I was injured in an auto accident, Joey got me the money that I deserved.

"Excellent Guidance and Reassurance"

Joe and the team at Piscitello Law were excellent at providing guidance and reassurance throughout the whole process after being involved in a car versus bicycle incident. Joe was always available whenever I needed to talk to him about the case and was alw

"Helped Me Get Through a Difficult Process"

Joe & his team explained the entire process with me, answered all of my questions, & helped me get through a tough process.

"We Are Forever Grateful to Joe and His Staff"

After two years with another attorney who was spinning wheels, Joe was recommended to me by a friend. He took over my case and successfully resolved it within approximately 6 mos.

"Supportive, Kind, & Understanding."

Even though money itself cannot entirely erase a lifetime of physical and emotional ramifications of a traumatic event, it does provide some comfort that expenses are taken care of. More than that, Joe is a gem of a man. Truly: trustworthy, dedicated, know

"I Would Absolutely Recommend Their Services"

Joe cares about your personal well-being and also does everything in his power to secure you a fair and agreeable settlement. His office is quick and open with their communication and guidance.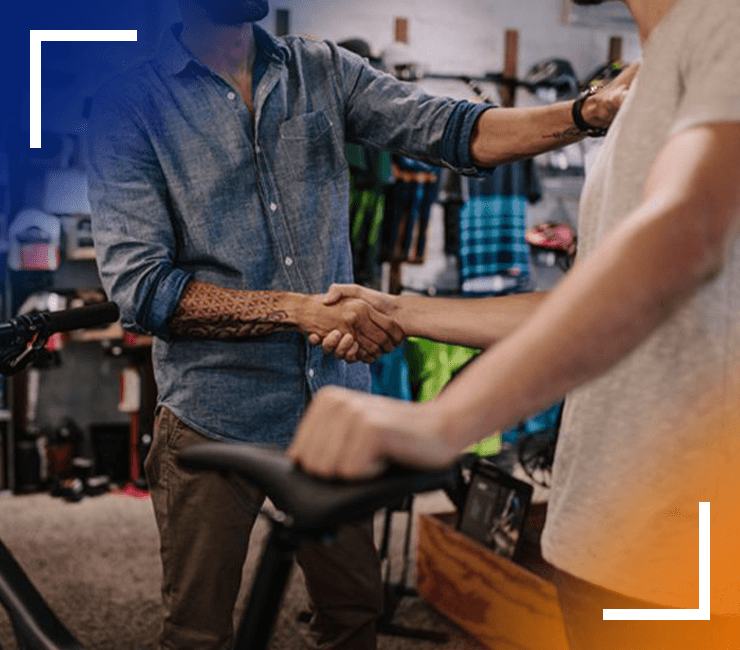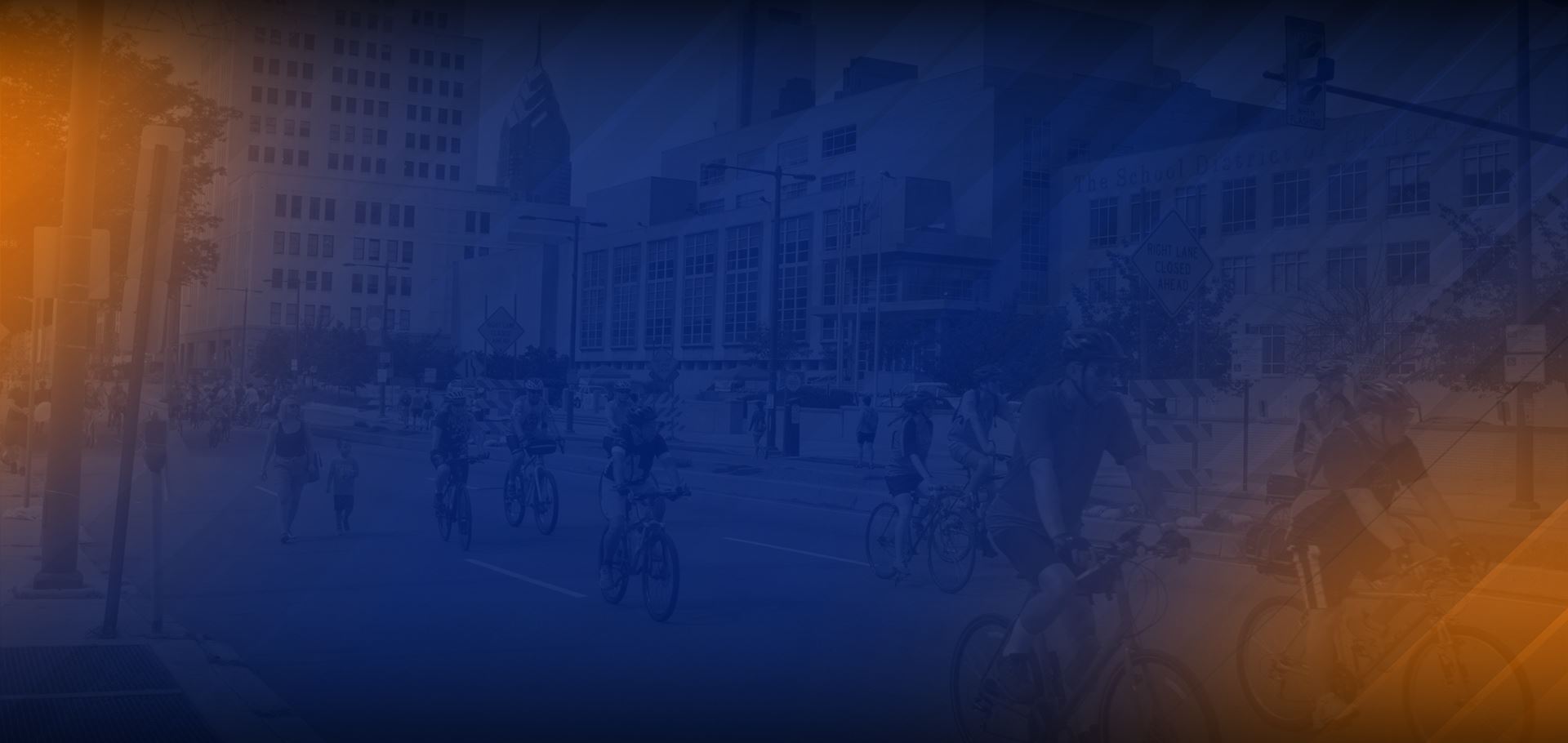 Our Results
Millions Recovered
$1,300,000 Trucking

$1,100,000 Pedestrian Matter

$535,000 Bicycle Crash with Rideshare Company

$200,000 Bicycle Crash - Hit & Run

Motorist runs stop sign, hits a cyclist, and flees.

$100,000 Bicycle Crash Left Cross

A male cyclist was injured after a vehicle crossed his path of travel and struck him.39-year-old plaintiff suffered a serious knee injury requiring surgery and time off work.

Confidential settlement Bicycle Crash Right Hook

The matter involved a major international trucking company who claimed cyclists had no right to proceed on a Philadelphia Center City street. The truck driver cut the cyclist off as both vehicles executed the right turn.