PICL/NICA
Pennsylvania Interscholastic Cycling League & National Interscholastic Cycling League
Thanks to a compelling meeting with Ryan Oelkers and Mike Kuhn, Piscitello Law is now part of the PICL family, and we are all in!! PICL stands for the Pennsylvania Interscholastic Cycling League with a mission to get more kids on bikes throughout the state of Pennsylvania. Mike serves as PICL's Executive Director and Ryan is the Outreach Director. Mike, Ryan, and the coaches have developed a growing base of supporters, volunteers and athletes who are fired up and excited about cycling. Team PICL has roughly 1,300 members, 600 coaches and 60 active teams.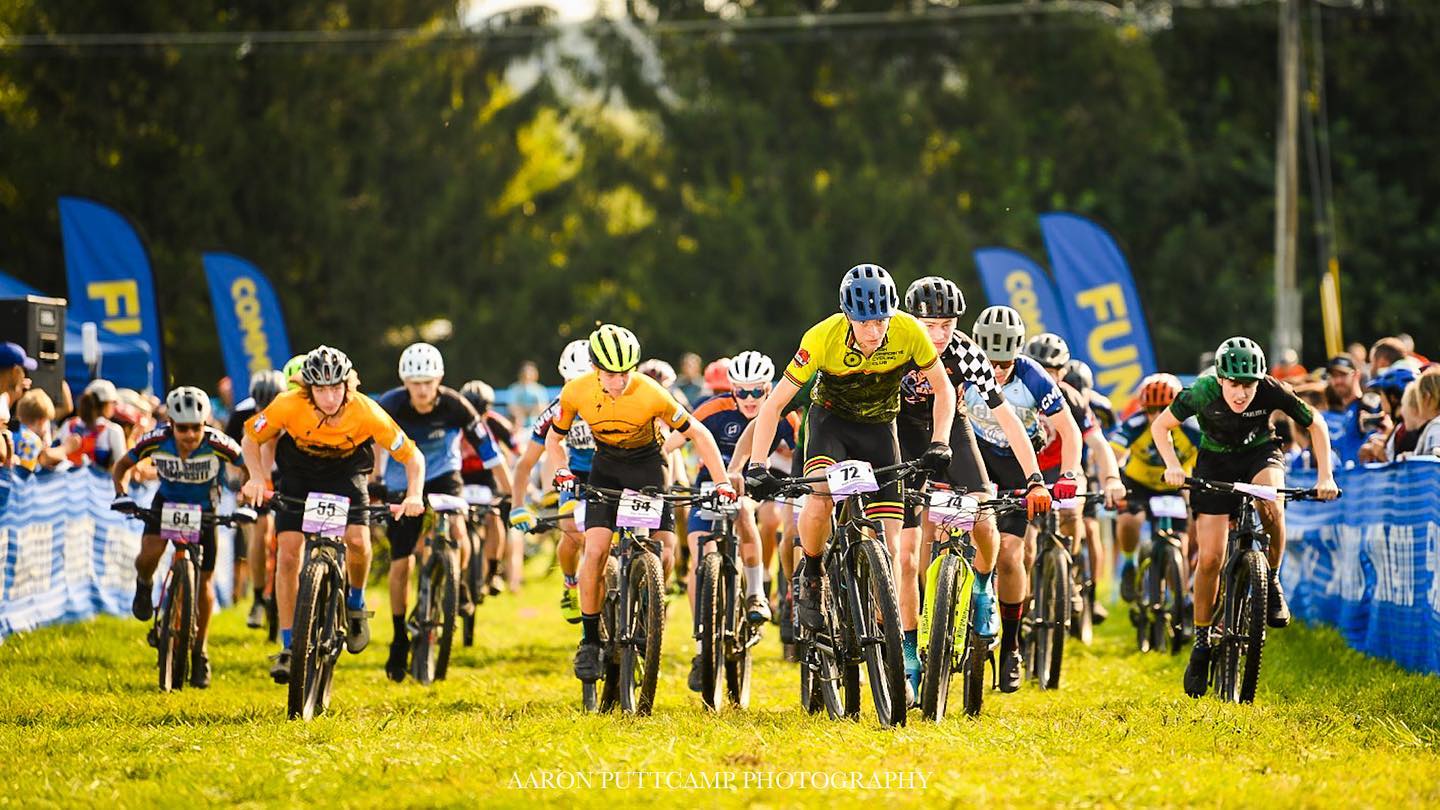 One of the key aspects to their growth has been their strategy to create more cycling events that are closer to home. As a result, they are incredible active throughout the state. In 2021, the PICL league hosted a dozen local events that they call "local dirts" and they ran 5 statewide events. PICL also coordinates weekly practices for the 60 + active PICL teams through Pennsylvania. PICL members have logged in 6,000 hours of community service assisting in trail maintenance throughout the state in 2021. To get more info about PICL click here!

PICL is a member of the National Interscholastic Cycling League (NICA)
NICA is the National Interscholastic Cycling Association and represents the largest governing body for interscholastic mountain cycling in the country. PICL is the league for the state of Pennsylvania.
NICA started in 2009 and is the largest interscholastic biking organization in the country. Their mission is to "…build strong minds, bodies, character, and communities through cycling." They currently have over 26,000 student- athletes across the 31 leagues, spanning coast to coast.
NICA has several programs that run across the country including the following: Grit – Girls Riding Together, Team Trail Corp and NICA Adventure. For more on the amazing work at NICA, click here.