Cooper River Cyclocross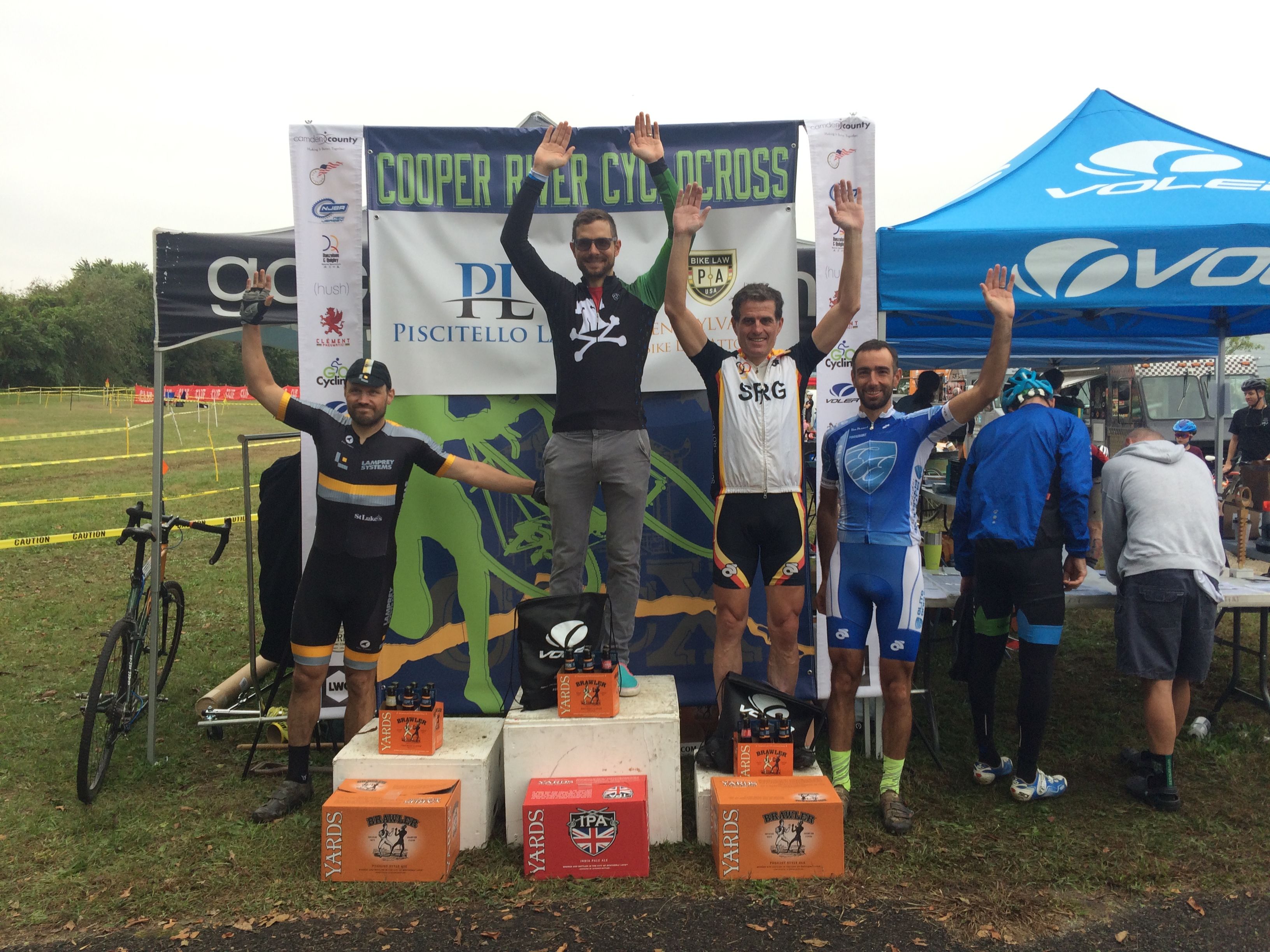 7th Annual Cooper River CX - MAC Series Race #5
Cherry Hill, NJ, Sun Sep 30, 2018
Piscitello Law has been the title sponsor of the Cooper River Cyclo-Cross race since the inaugural race in 2012. Now in its seventh year, this race takes place in New Jersey along the Cooper River. A portion of race proceeds support Parkinson's research and Cadence Youth Cycling. You can find many strong CYC athletes competing in this race. Cyclo-cross is a fall/winter cycling discipline that takes place mostly on grass with lots of turns and obstacles that force riders to dismount, carry their bikes over barriers and up steps, then remount as quickly as possible. The races are timed and run between 30-60 minutes in length, consisting of multiple laps over a 1.9 mile course. Depending on the weather conditions the course can vary from fast and dry to mud, snow and even ice occasionally forcing riders to run with their bikes. It's a technical form of bike racing but this course is also great for first time participants since the terrain is mostly flat. The course designer is Jeff Appeltans and the Race Organizers are Lara Marek, Jeff Appeltans and Jim Bernstein. This CRCX race is part of the Mid Atlantic Cross (MAC) Series.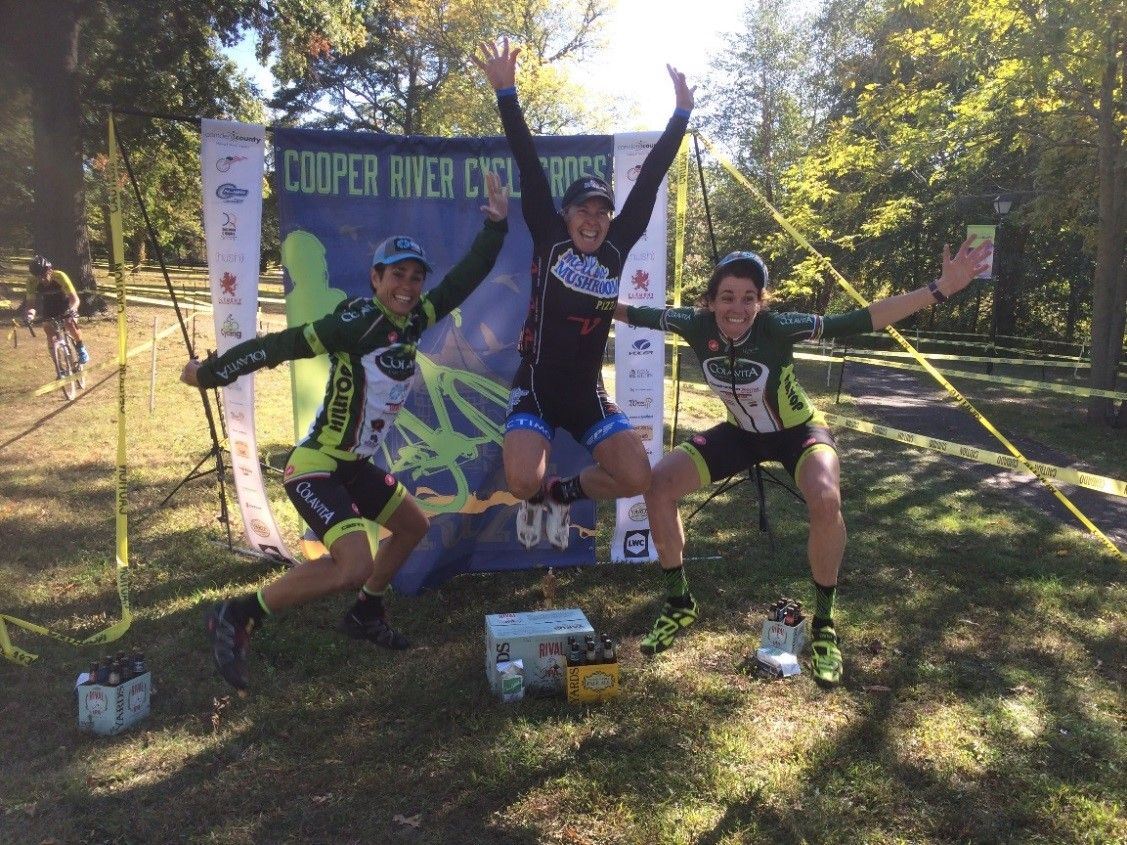 Address for NAV systems: 941 Park Boulevard, Cherry Hill, NJ 08002. Please note that some NAV systems will take you to the wrong side of the park (to the other side of the train tracks.) Please look at the map too!!
Directions:
From New Jersey: Take Route 295 to Exit 34B. Take 70 West 5 miles to Cuthbert Road South. Make the first
left onto Park Boulevard and proceed to the race course.
From Philadelphia: Cross the Ben Franklin Bridge to Route 30 East. Merge onto Route 38 East and then
merge onto Route 70 East. Turn Right onto Cuthbert Road and left onto Park Boulevard and proceed to the
race course.