Mid Atlantic Cross Series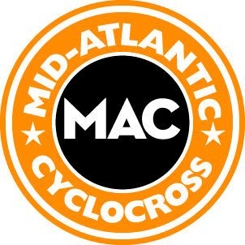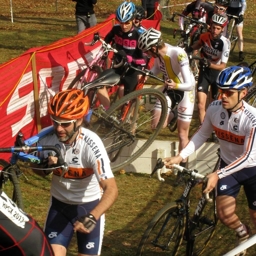 Piscitello Law is pleased to be Title Sponsor for the Mid Atlantic Cross Series (MAC), 2019. https://www.maccross.org/. Over the years, the MAC is a series of 7-10 races located across the region taking place in Delaware, Pennsylvania, New Jersey and Maryland. The race schedule for the 2019 MAC series includes eight races noted below from September to November.
Many of these grassroots races have been in place for years and include their own following of devoted cyclists and spectators alike. The series attracts competitive cyclists across the country and even internationally. Cyclocross races generally involve multiple laps over a period of 30 to 60 minutes and include tight turns, short hill climbs and many obstacles. Race promoters do an amazing job of creating obstacles such as steps, sand pits, flyovers and barriers.
Races include many skill levels from beginners to professional for men and women along with a race for the little cyclists known as The Little Belgian. Bike Registration should be updated soon and can be found here:
https://www.bikereg.com/events/Cyclocross/Mid-Atlantic