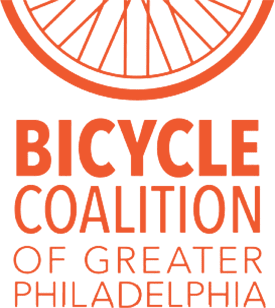 ​​​​​Our firm has a long-standing relationship with the Bicycle Coalition of Greater Philadelphia (BCGP). BCGP is an invaluable advocate for cyclists in our state and has innumerable accomplishments including: advancing cycling safety legislation; constructing over 200 miles of bike lanes/trails and bringing bike share to Philadelphia.
Piscitello Law has been an active supporter of the Coalition's efforts on Vision Zero, to reduce cycling deaths. In 2018, Joe Piscitello served as a Conference moderator for a Vision Zero panel discussion. On the same topic, he has joined Coalition-led efforts to lobby both in Philadelphia and Harrisburg.
In 2019, The Law Firm supported the May Bike 2 Work day while in 2018, the firm sponsored Women's Bike PHL. Joe Piscitello has also been a solid supporter of the youth cycling program since it's inception and serves on the Advisory Board. Piscitello Law has hosted events and fundraisers to support youth cycling, along with time, mentoring and legal guidance.
The Bicycle Coalition of Philadelphia recognized Joe Piscitello for his exemplary support and awarded him The Paceline honor back in 2016.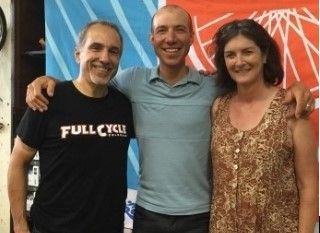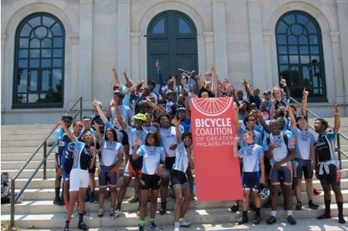 ​​​​​​