Bike Law Talk in Philadelphia
Hosted by Philadelphia Bike Expo
October 27, 2018
October 2018 was the first year that Piscitello Law became a sponsor of the Philadelphia Bike Expo.
We weren't sure if our Cycling Law group would fit into this annual exhibition of all things bicycling in the Philadelphia region.
As it turned out, our presence was very well received and folks stopped by our exhibit booth throughout the weekend, asking questions about their cycling rights.
We had a chance to present a Bike Law talk in the evening of the expo and were greeted warmly by a packed room of bike expo visitors.
One of our seminar attendees is credited with spearheading Pennsylvania's effort to secure the 4 foot law!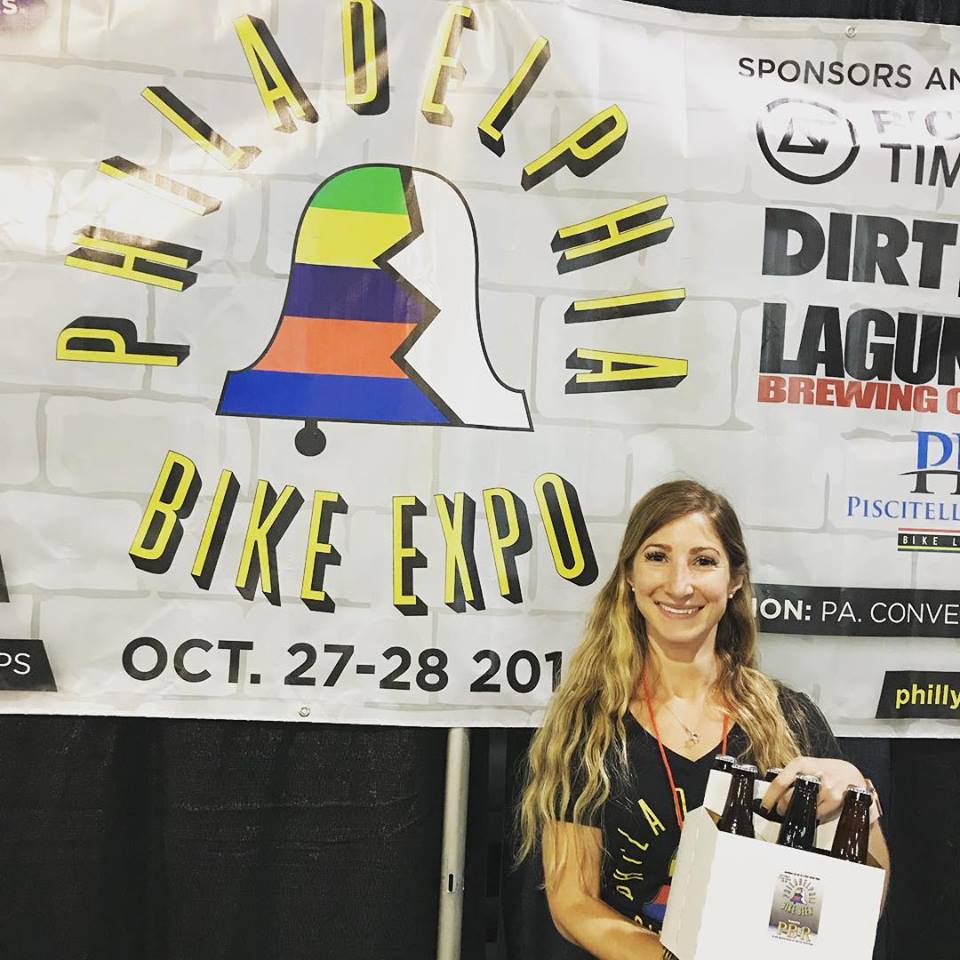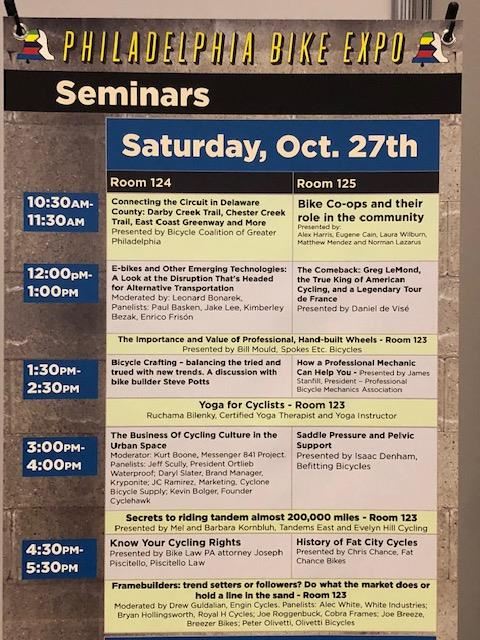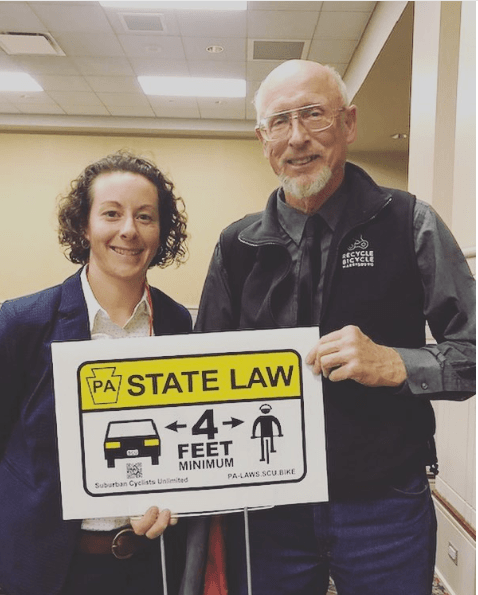 Bike Shops & Advocacy Groups
At Piscitello Law, we strive to provide accurate and current information related to Philadelphia and New Jersey's robust cycling communities. We are lucky to have a number of bicycle shops and advocacy groups locally available to cyclists in need of repairs and assistance.